Today a 6 mile walk from the campsite to a view point and on passed some iron age settlements.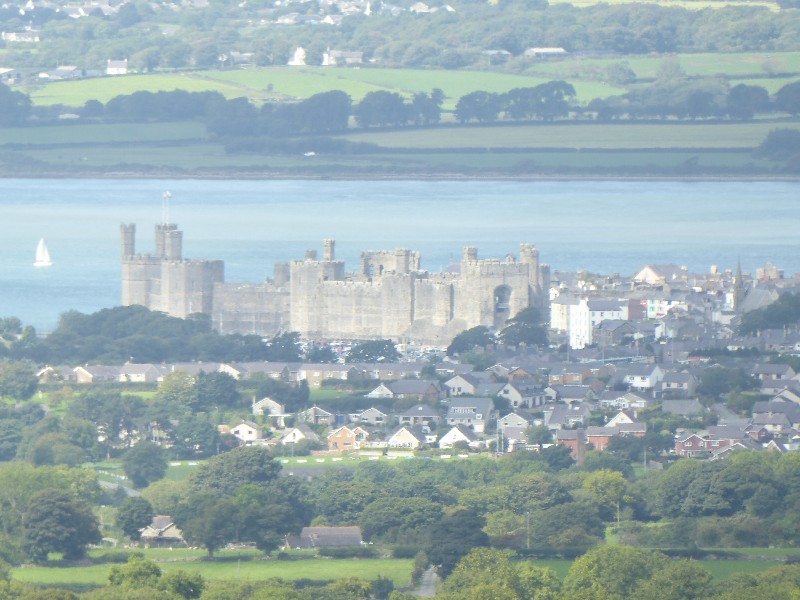 Yesterday's view from Caernarfon castle was of the hill we climbed today, and this is the view of the castle from the hill.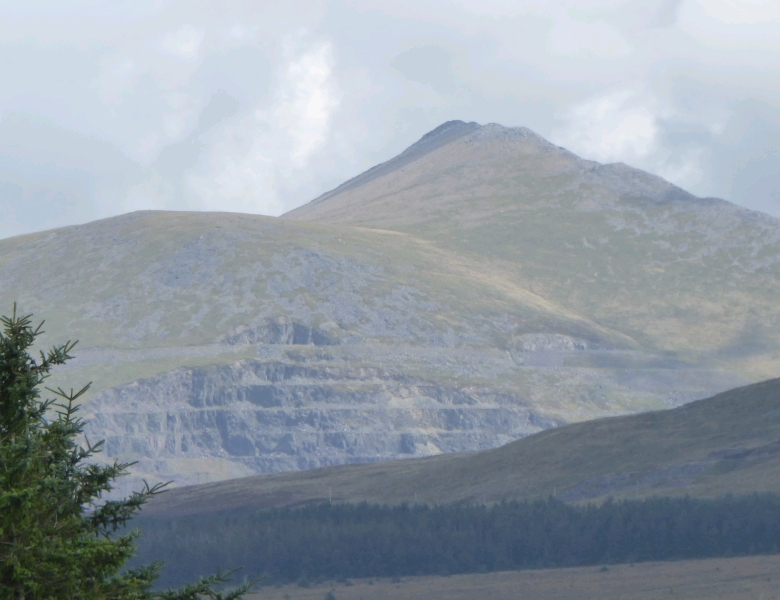 And Snowdon from the same hill.
Then an iron age settlement with an old and new feel.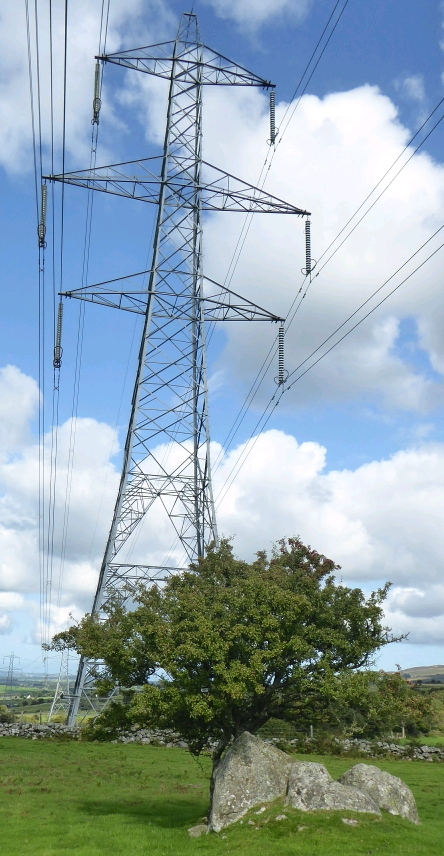 The were lots of fruits nearly ready to be picked, but we have no way of keeping them fresh before we get home.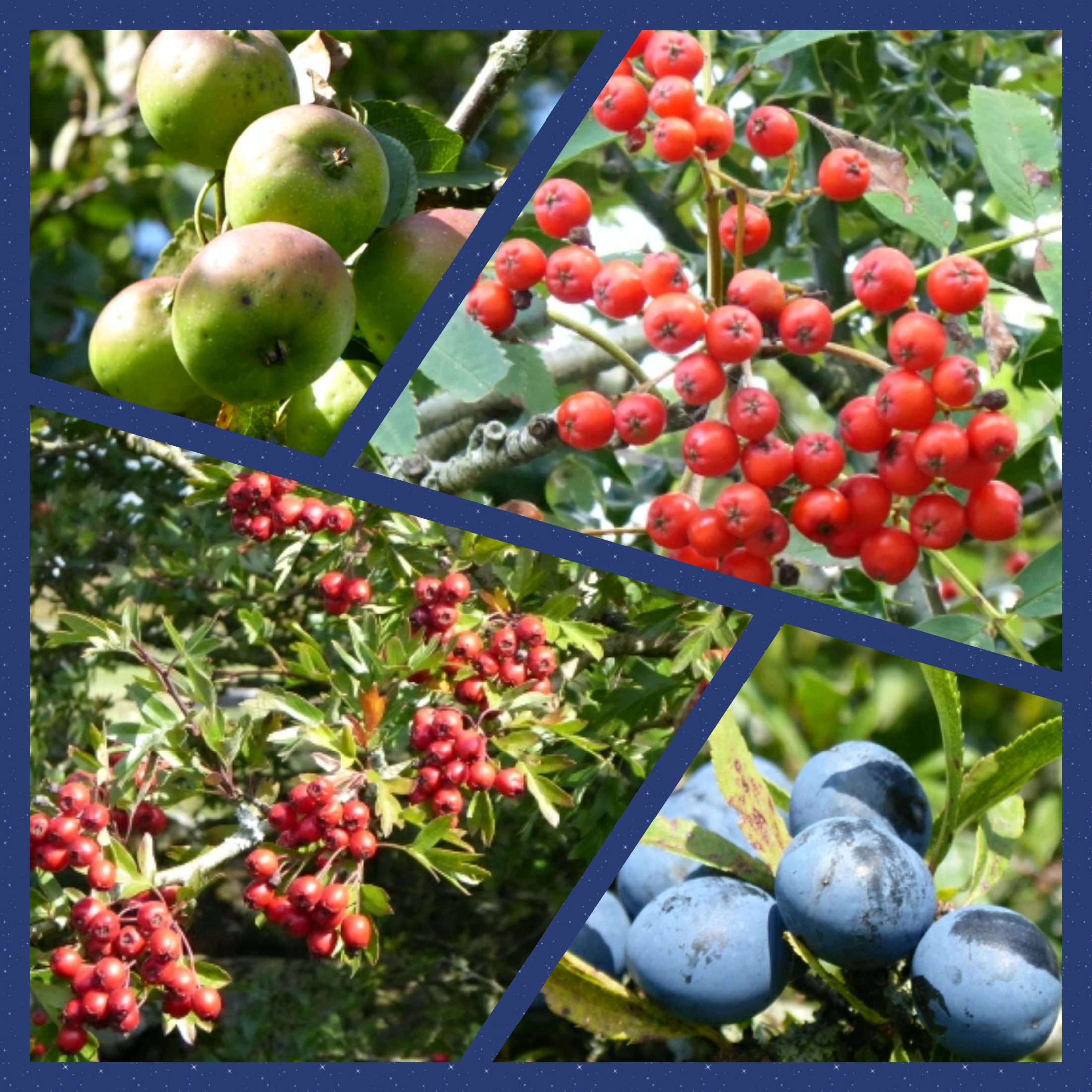 Other interesting wild life.