Tralee
Started with a walk through the Rose Garden. The roses are only just starting to flower, but the large beds of single variety roses will look lovely very soon.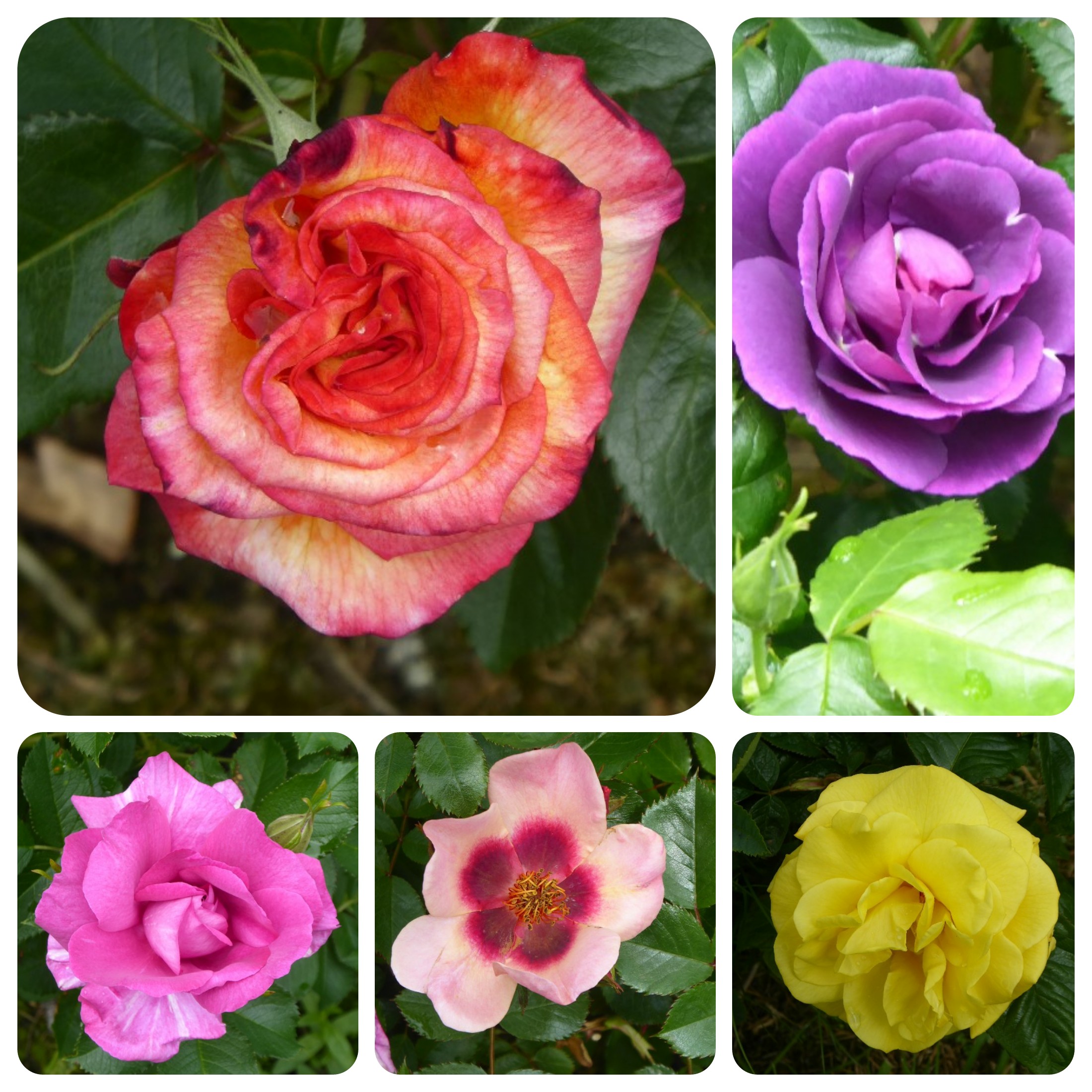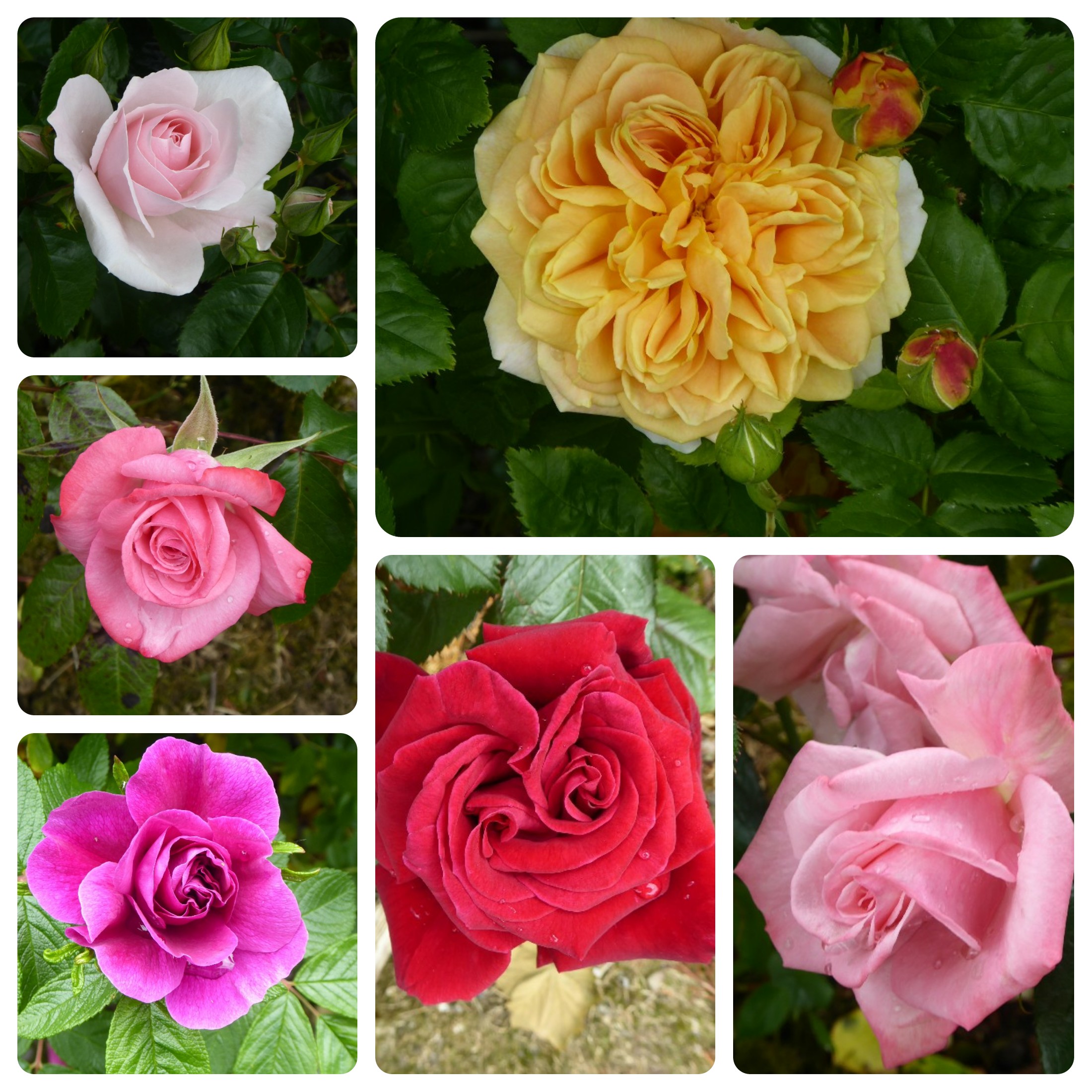 The sensory garden had a piece of artwork on keeping with one of our themes this holiday.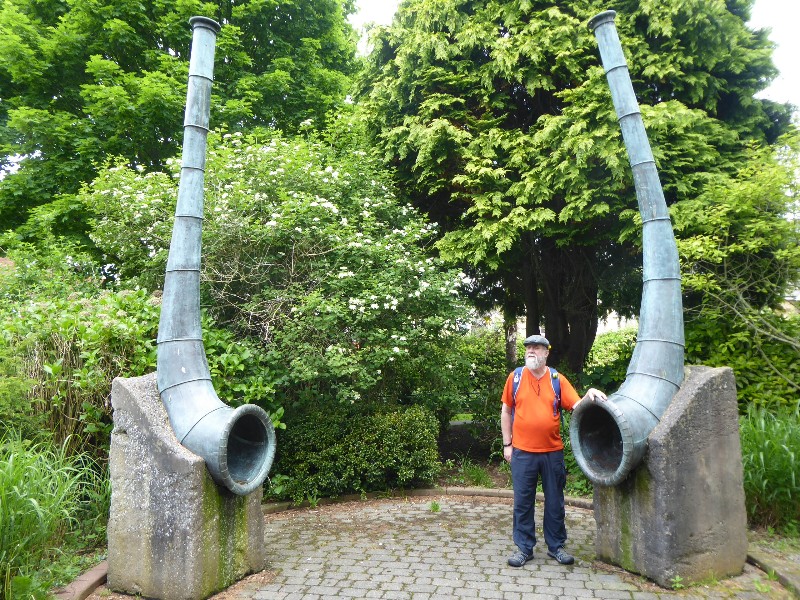 Not sure if it was possible to get a tune from them.
Then to the county museum. The medieval town displays were done very well with children in mind. But the archeological section was truly stunning with this representation of what could be found in the various layers of an excavation.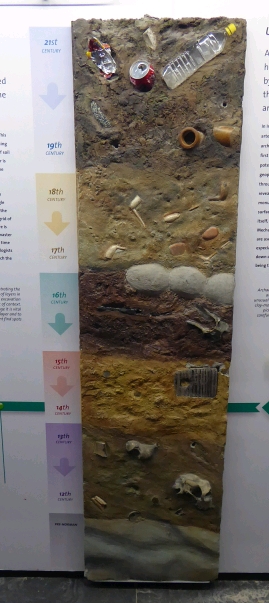 Plus two sand pits for children to dig up bones and other artifacts.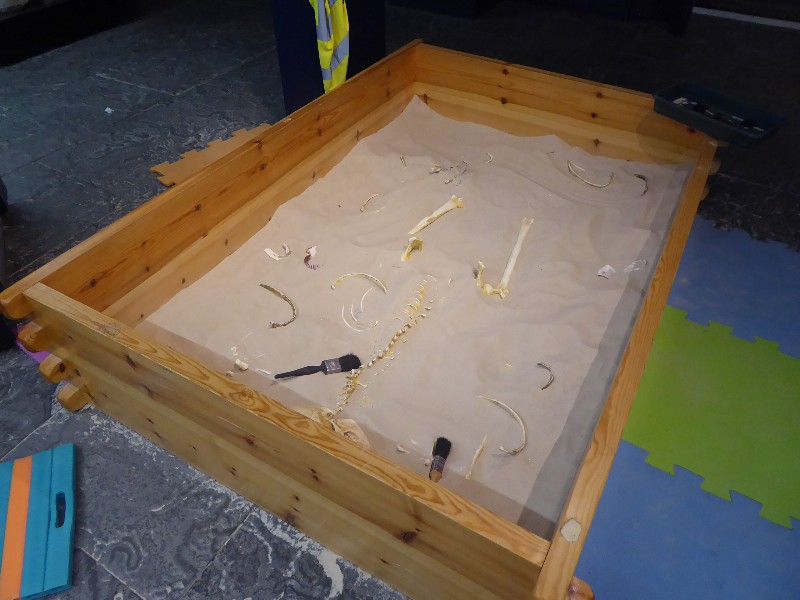 The other galleries we also very well done including a short film made by children of a local school re-enacting the landing of Roger Casement at Banna Sound in 1916. The was also an informative display and explanation of his life and involvement in the 1916 uprising.
The was also a display about local man Tom Crean who was on the Antarctic expeditions with Scott and Shackleton. But because he served in the Royal Navy until 1920 he was never recognised as a hero until long after his death.
We had a walk round town and found this lovely wall art.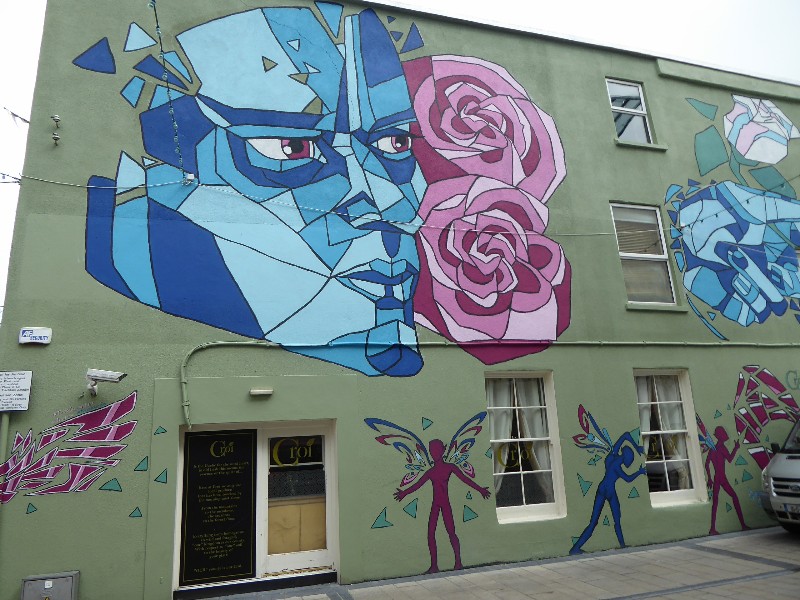 Then had a lovely fish and chip supper in a fish shop which displays the list of boats and which fish they catch for them each day.