Another visit to Llangollen town today for provisions and to photograph the railway. Sadly we missed the stream engine.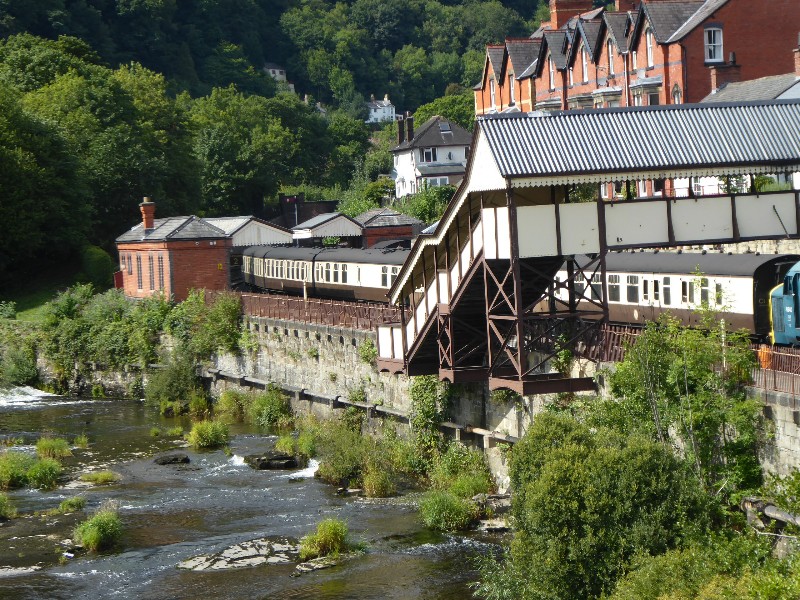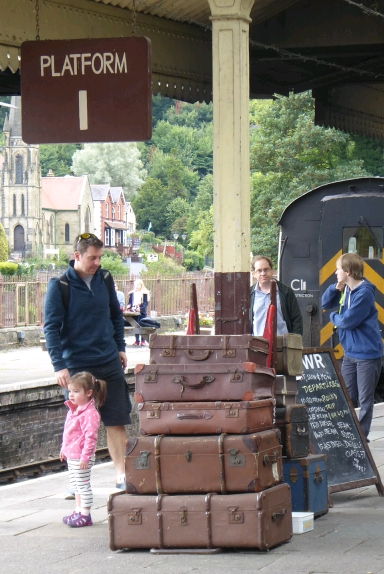 Then after lunch and some DIY we went for a walk to climb Castell Dinas Bran and it's abandoned buildings. We see it on our walk to and from the campsite.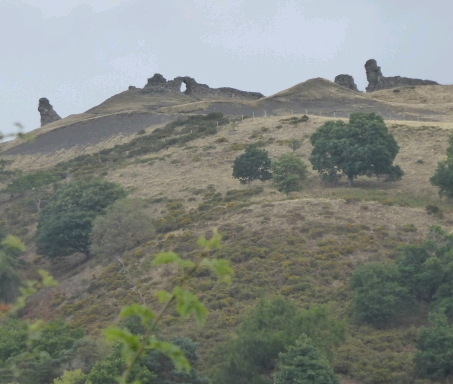 We walked up the road, up being the operative word, and started walking the footpath. But I decided not to climb the rest of the way, my knees would have been a problem coming down. I think I need more practise. Brian went to the top and got some nice photos .