It only took 20mins to walk down to town from the campsite, it is going to take longer to climb back up.
Two views from our pitch.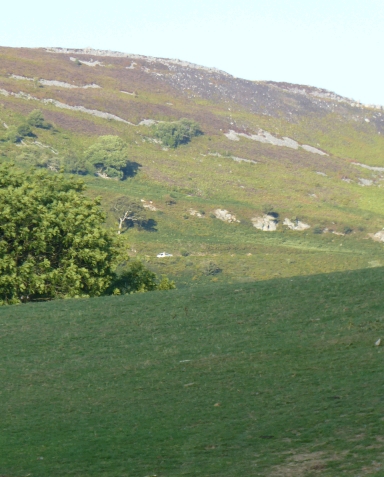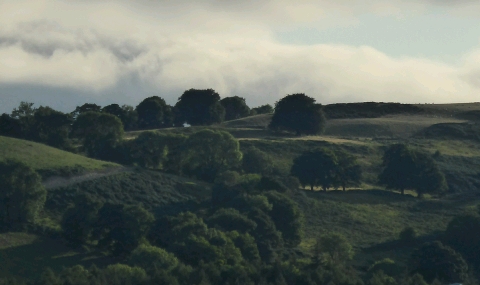 It only took us 20 mins to walk back up, and got a nice photo of a barge on the canal at night.