Last few days
We visited the two tourist attractions in Cahir, both lastly owned by the Butler family.
Cahir castle is the best preserved medieval castle in Ireland and we arrived in time for a guided tour then had time to explore on our own.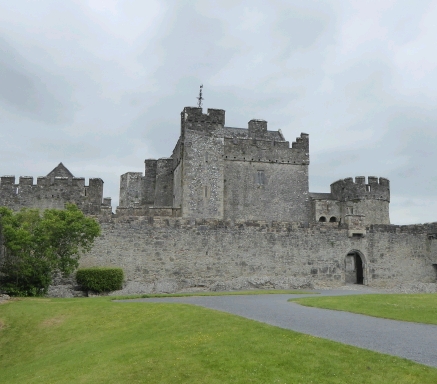 And the weather is much cooler today.
Then on to the Swiss Cottage - that's it's local name - designed by Nash and built as a summer house for the Butler's.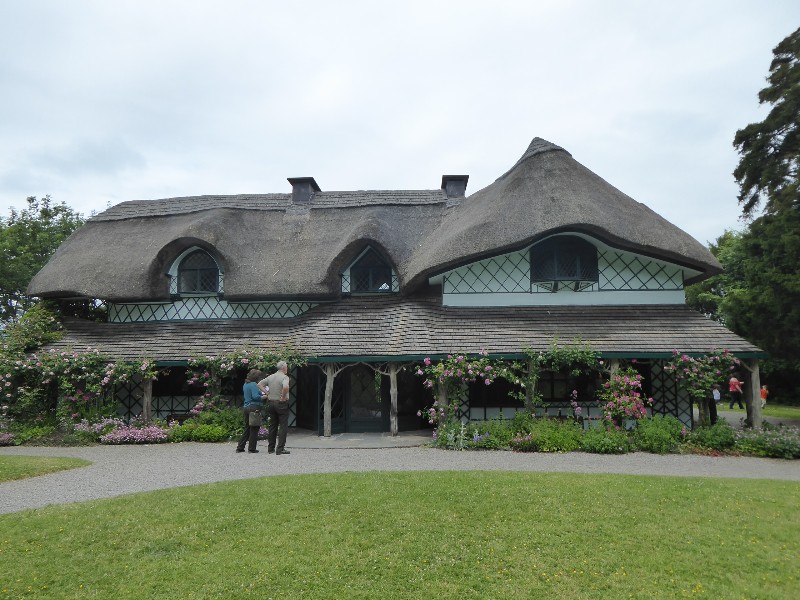 Everything was designed to mimic nature, so all the angles are different, all the windows are different and the wooden walnut spiral staircase is painted to hide the wood. The are only for rooms, two up, two down. Unfortunately we weren't allowed to take photos inside, but the wall paper was stunning, although unfortunately only a tiny bit was original.
It is thought there was a Monday on the site 1000 years ago and that one of the yew trees dates from that time. It now has a fairy door, very popular here.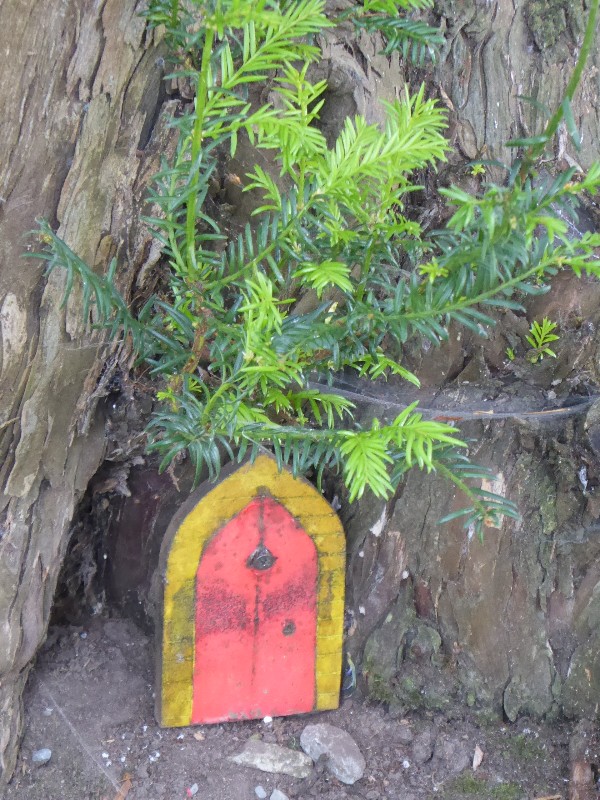 Now some wildlife.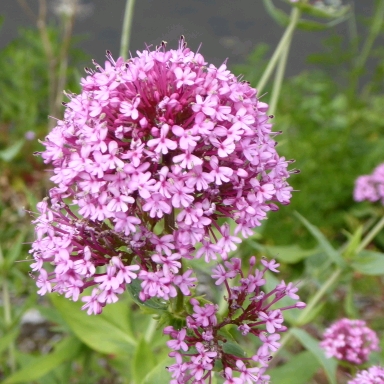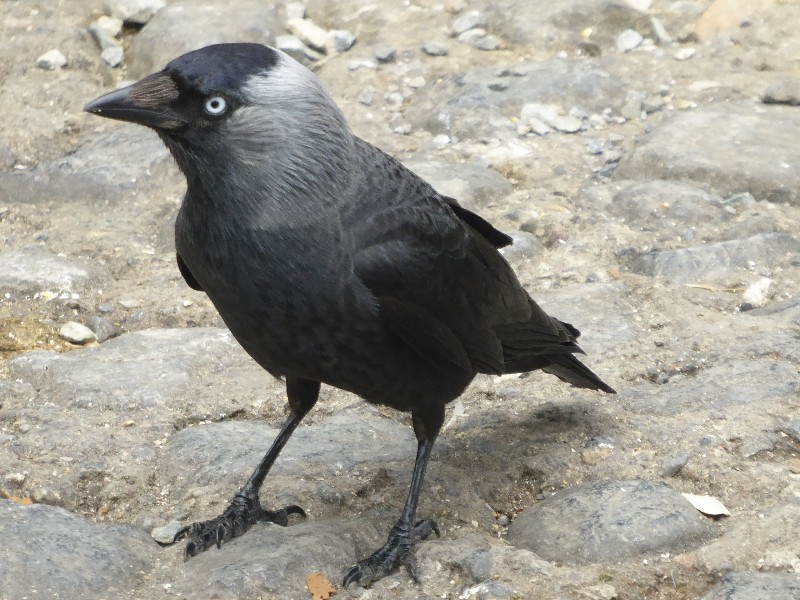 History done we make our way towards Rosslare for the ferry tomorrow. We drive through Waterford and down the coast to Templars Inn, which turns out to have an interesting church to investigate tomorrow and a lighthouse close by.