Pendeen, a campsite behind a pub next to Geever Mine. Took a walk to Pendeen lighthouse then along the South Coast Path to Geever Mine.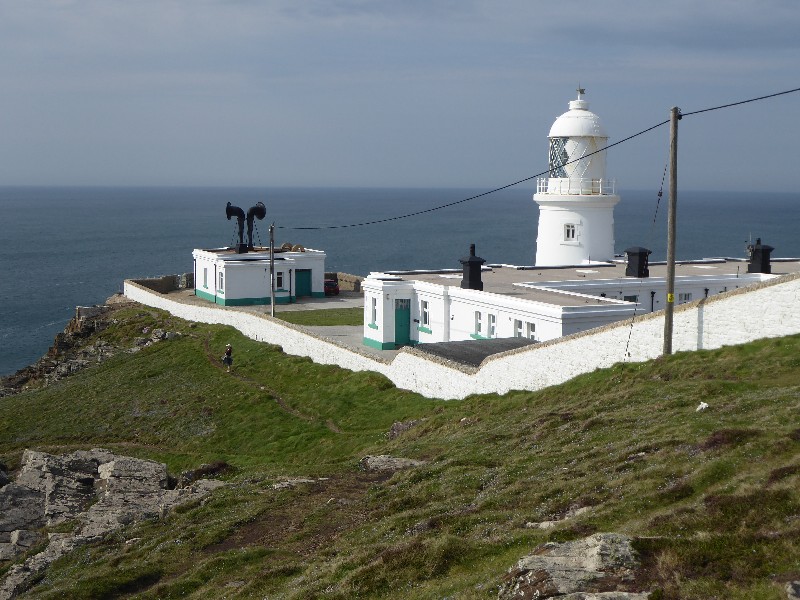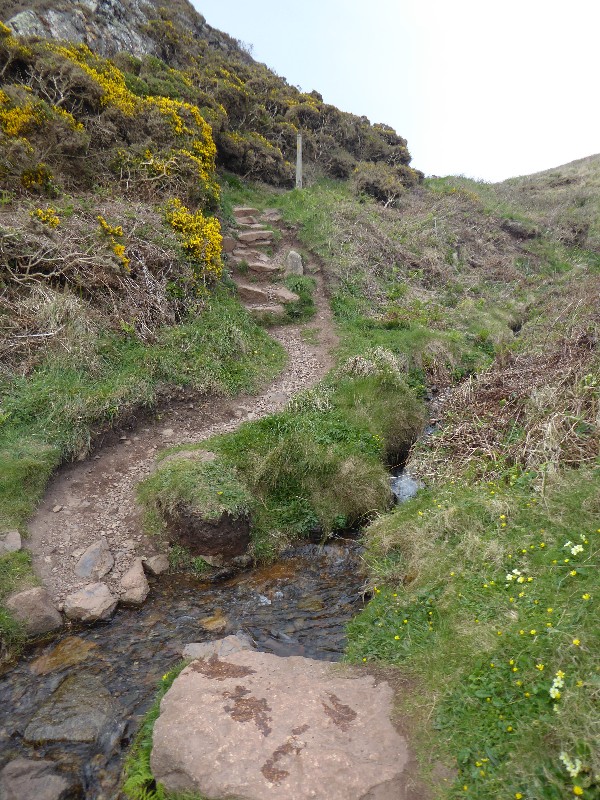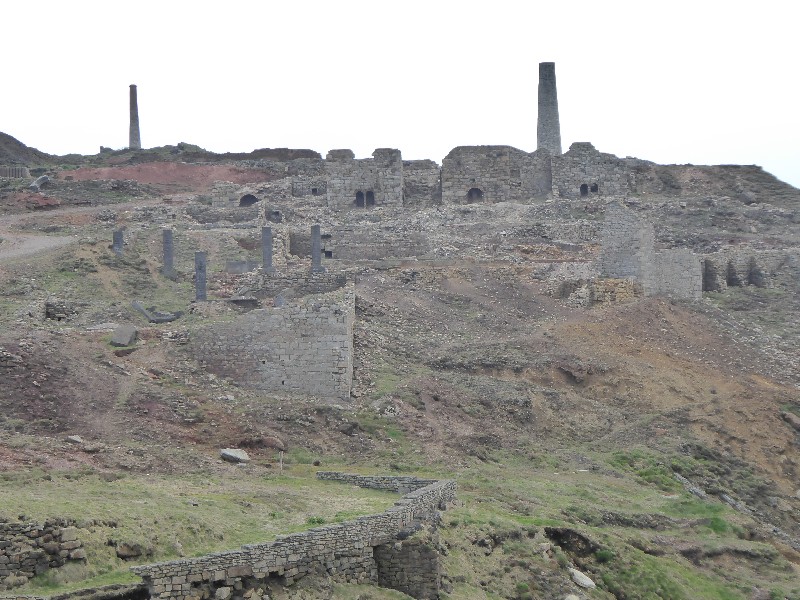 This holiday I have come across some wildflowers for the first time. Today we saw lots of Spring Squill - I had to do a Google search to confirm the name.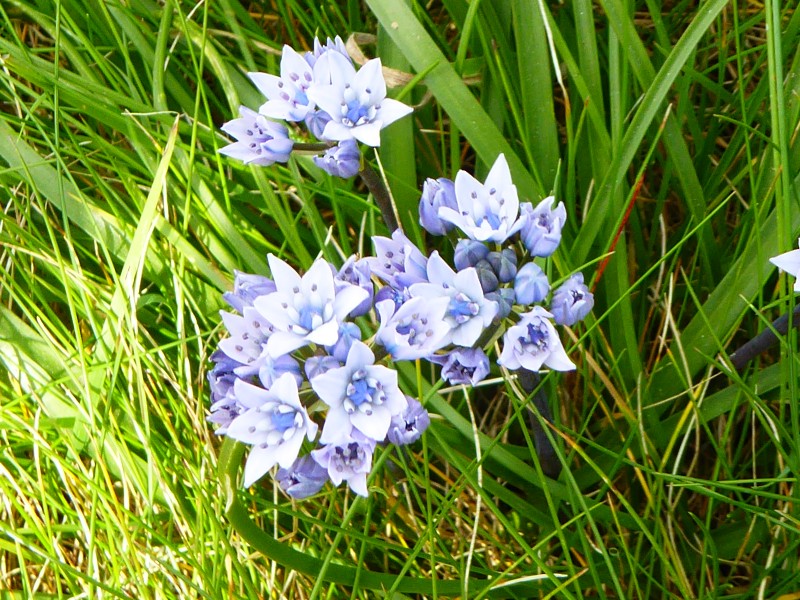 And Alexander's, I may have seen this before, but only realised its name because a brewery we visited uses the plant to flavour one of its brews.