After a walk to the local Sainsbury's to stock upon necessities and niceities we took the bus into the city. Had a walk round some shops and then to the Hoe and Smeaton's Tower.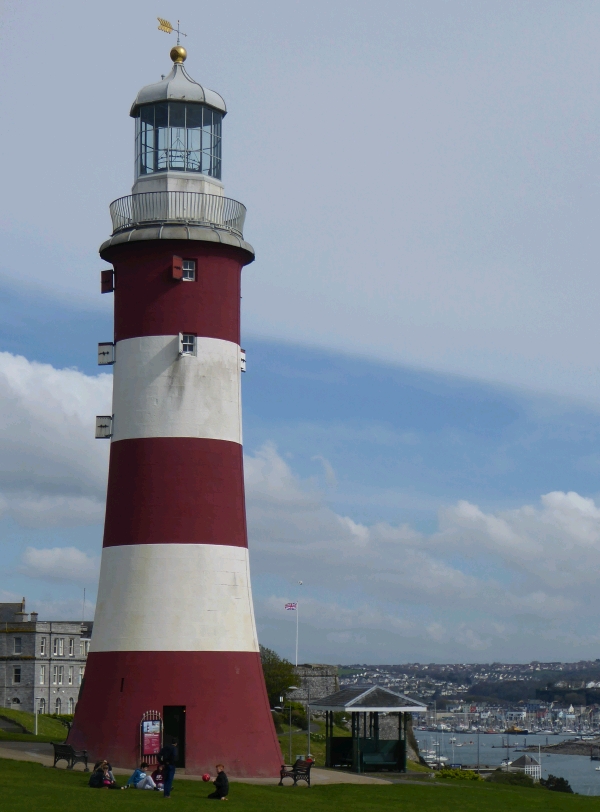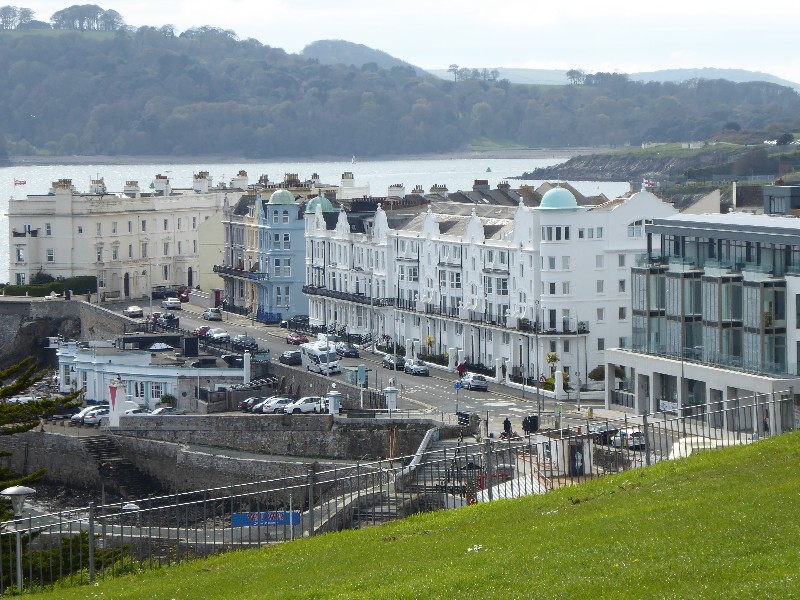 During our evening walk we passed an ingesting plaque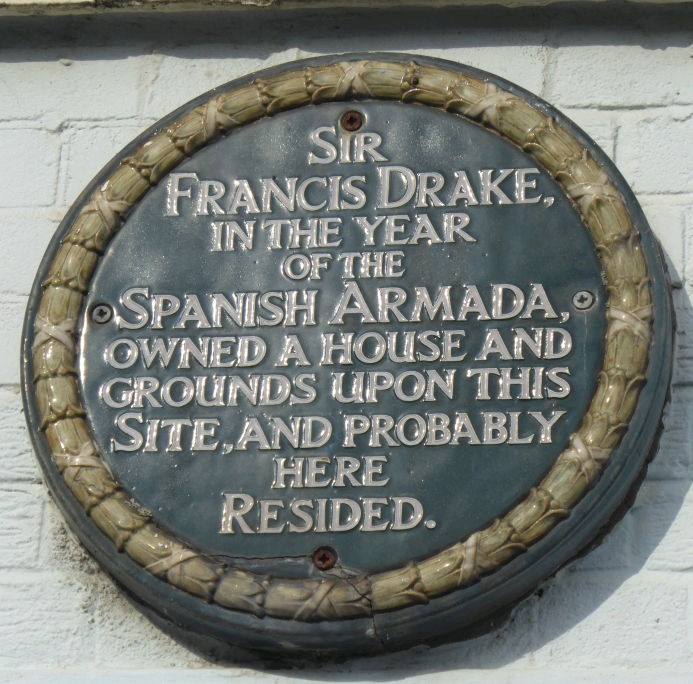 Then passed Drake's Place, a park surrounding a reservoir. There was lots of information snout the first drinking water to be brought into the city in the 1500's and the water course was known as Drake's Leat because during his time as mayor of Plymouth, Francis Drake was responsible for its construction. That's something new I've learnt.