Moving on from Alnwick Rugby Club today, not to avoid the County match scheduled for this afternoon, but is time to move. Had a nice drive through some spectacular countryside to Wooler. A quaint market town with nearly all it's carparking spots taken by guests at a large wedding. But we found a space and 3 local bakers, so lunches for the next couple of days are sorted. After a chat with a local who used to fit out caravans, we found a 'pop up charity shop and couldn't resist a fleece lined raincoat for Amelia. But also had to give them more than the 50p asking price.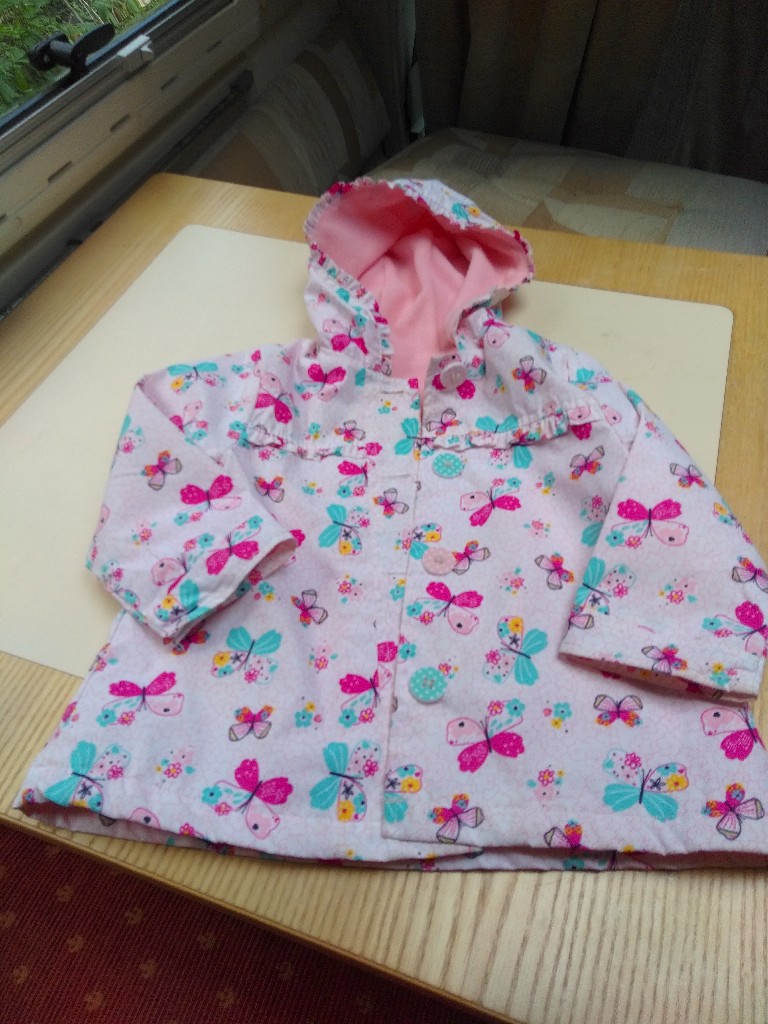 Next onto Heatherslaw mill, just in case they had a radio station on air. They didn't, but had various own milled flour available to buy and we had a bit of space to accommodate a couple of bags.
And then passed Bamburgh and along the coast road to Seahouses with its boat trips and ice cream vendors.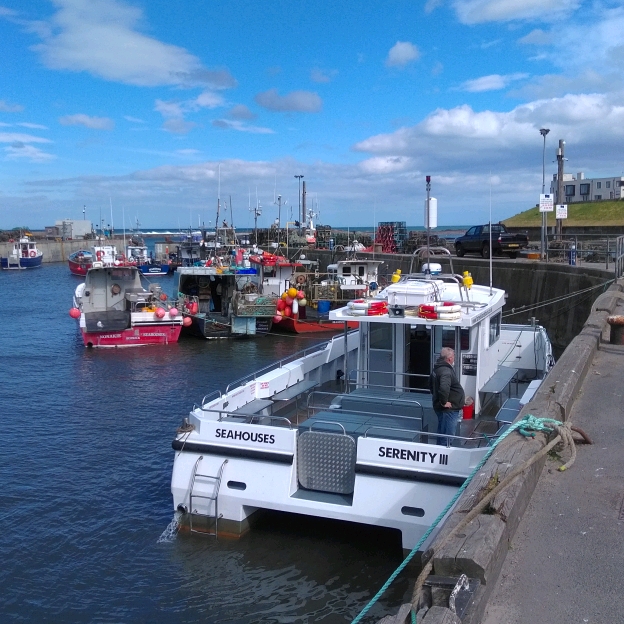 And of course it is where Grace Darling set sail on her famous rescue which started the Lifeboat station. The sea today showed what a dangerous task she undertook, and the waves were relatively calm today.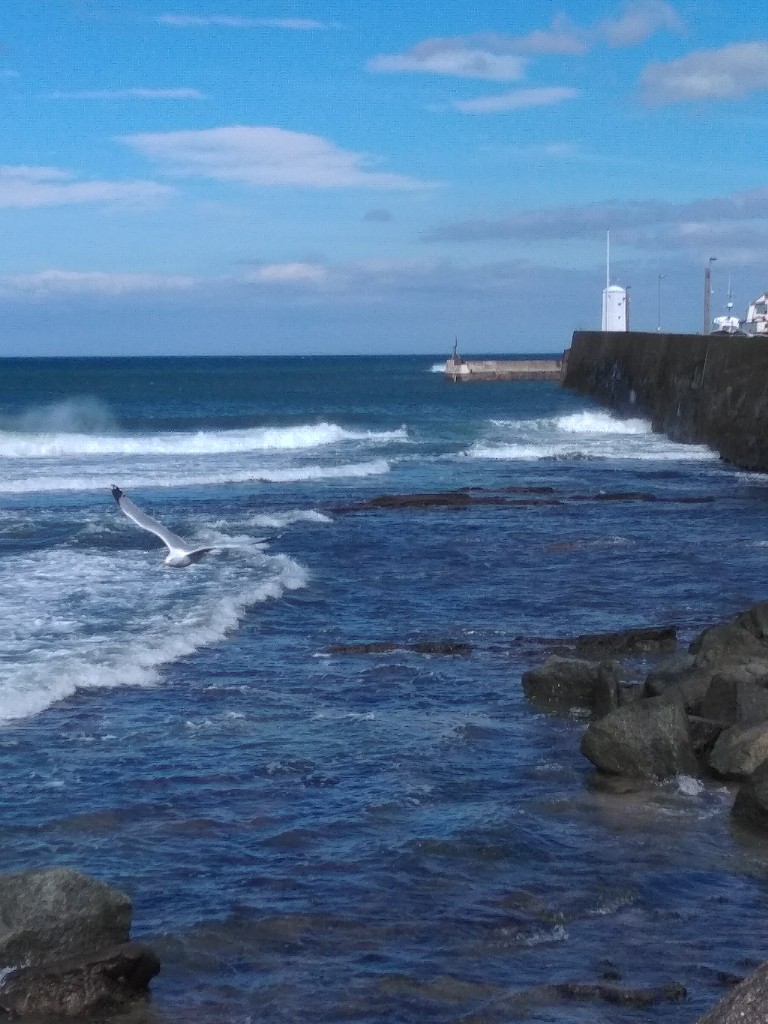 So this is tonight's location, pub carpark, and the food in the pub was great!