Sheep and peat
We are now in Donegal town and the campsite has poor internet, so just putting up photos whilst in the pub. More explanation tomorrow.
The scenery is spectacular, and there are lots of different sheep!
Ok, it's Sunday morning so some explanation of the photos.
The 15 French motorhomes had gone by the time we were ready to go, so we didn't need to worry about having to follow them. We drive back passed Mount Errigal toward the Glenveagh National Park and found this lovely view point.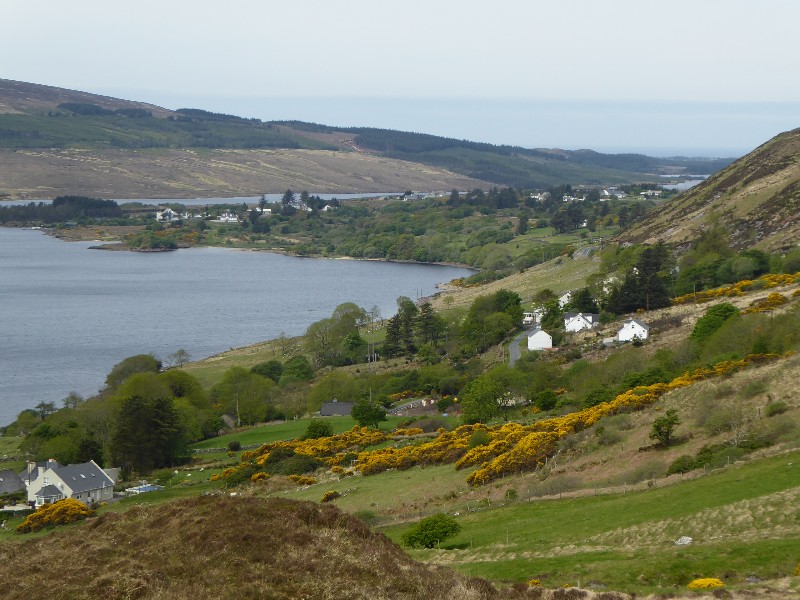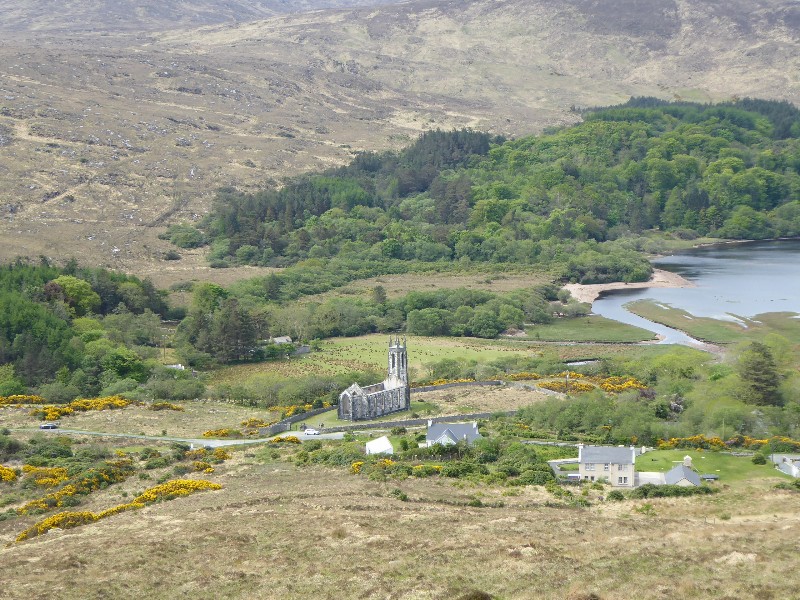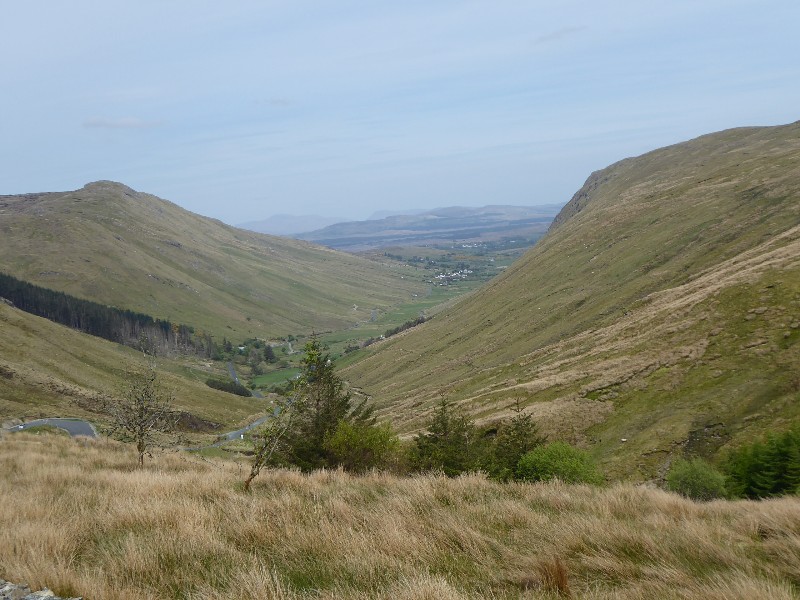 Then as we are driving the Wild Atlantic Way here's a photo, but the surf is not very wild!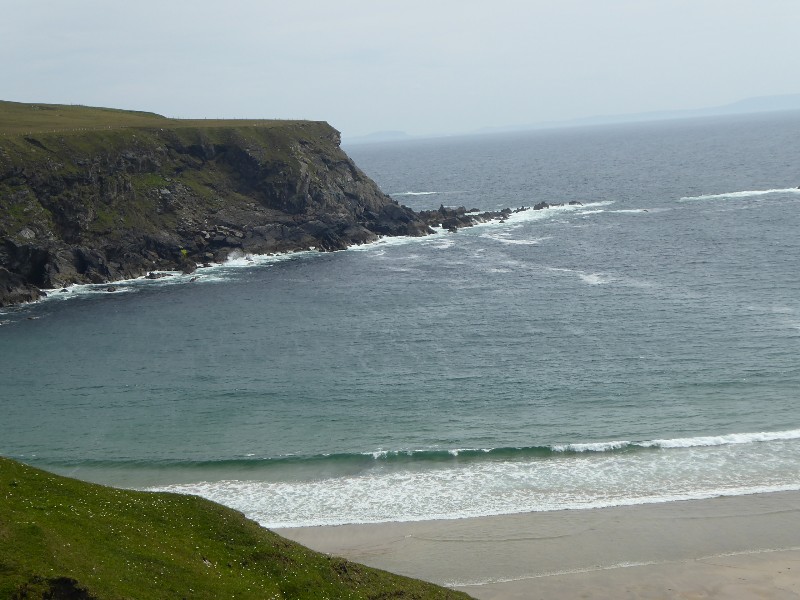 We have driven through lots of peat cutting areas and today I managed to get a couple of pictures.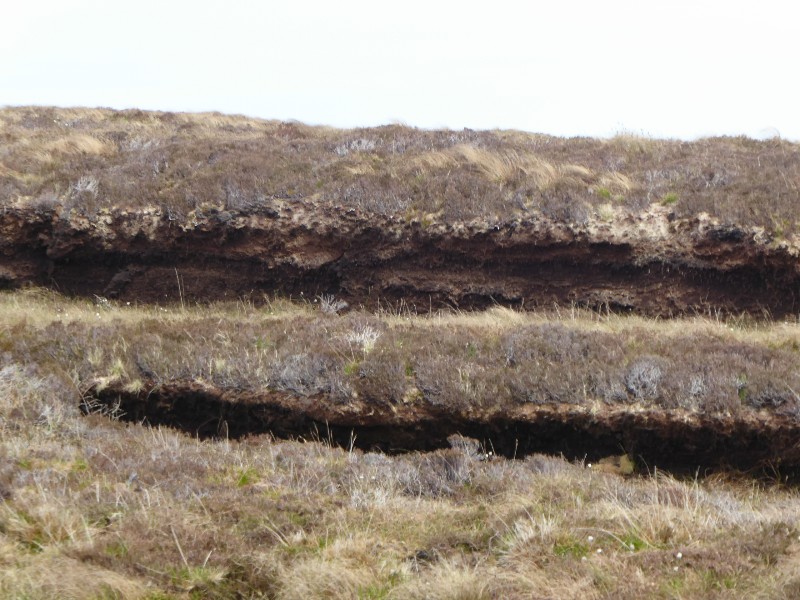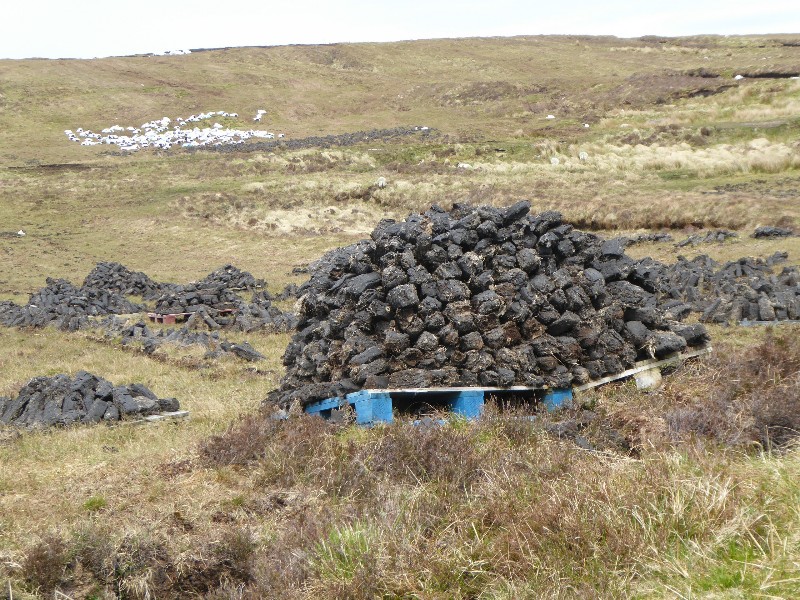 Next to Slieve League, a 601 meter high cliff which everyone kept saying we should see. So we parked in the car park and went through the gate expecting a short stroll up hill wall to the view point. I should have checked the map. It was possible to drive the 1.25 miles to the view point, but we did need the exercise! And the view was stunning.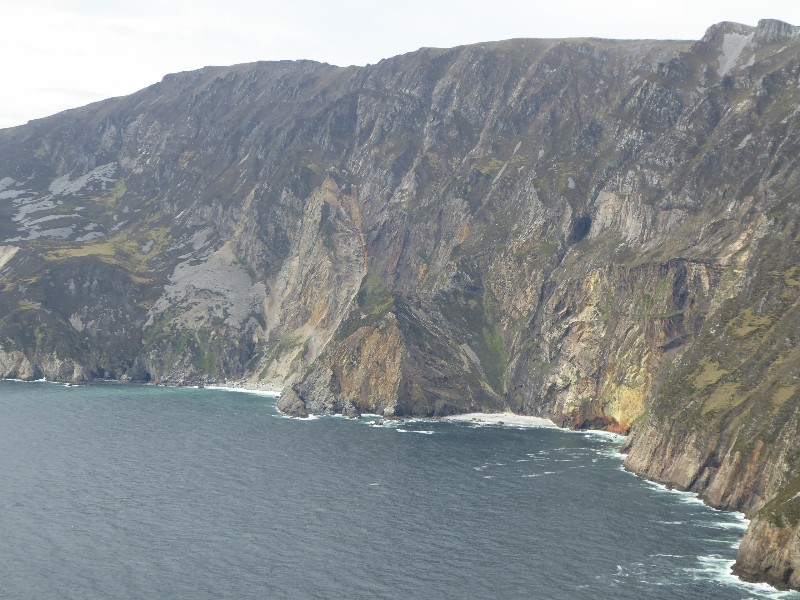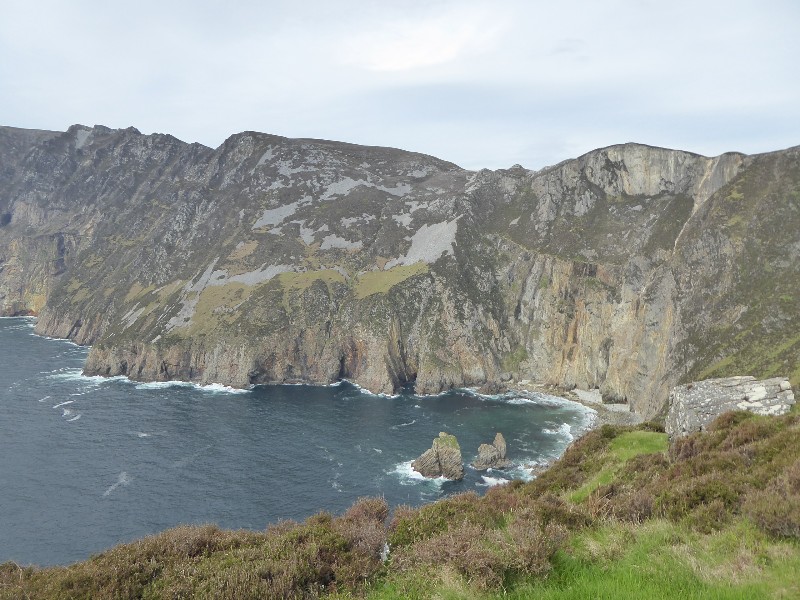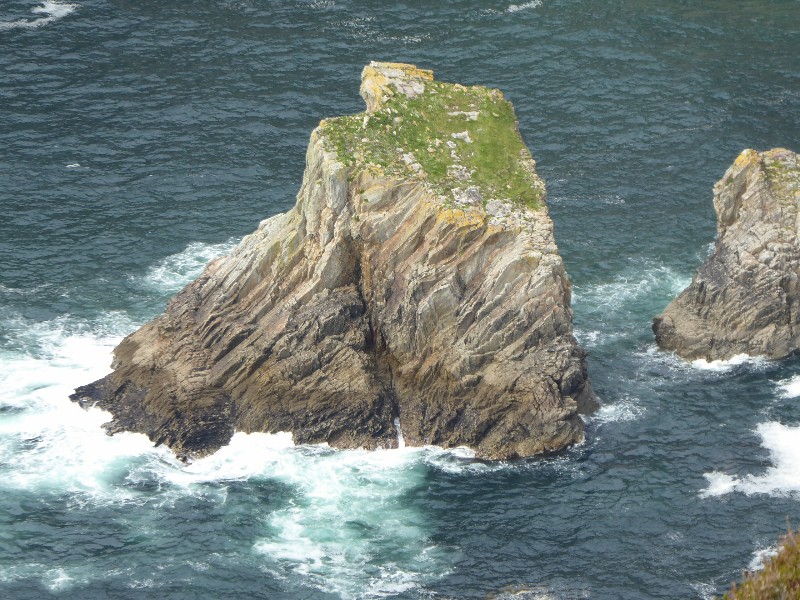 Then they are the sheep. We've seen so many different breeds today I think I might start photographing sheep rather than flowers.