Athlone.
We decided to walk into Athlone from the campsite this afternoon, about 3 miles. We started along the quieter road from the campsite up hill then back down, but with some nice wildlife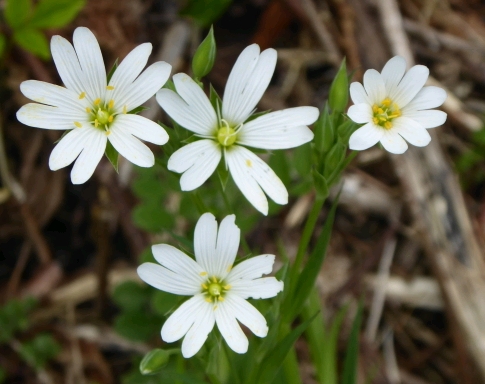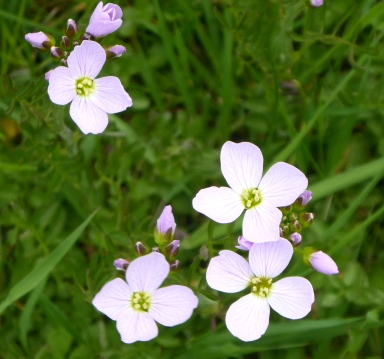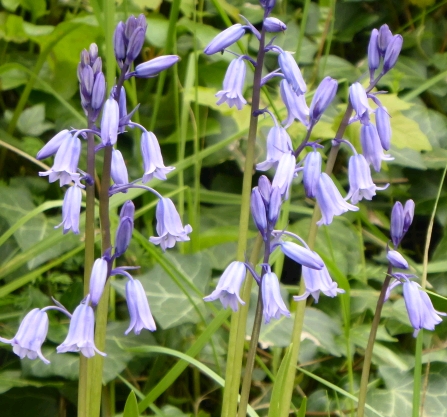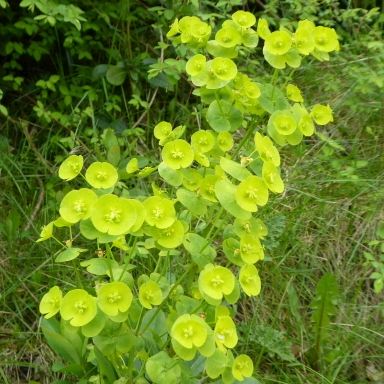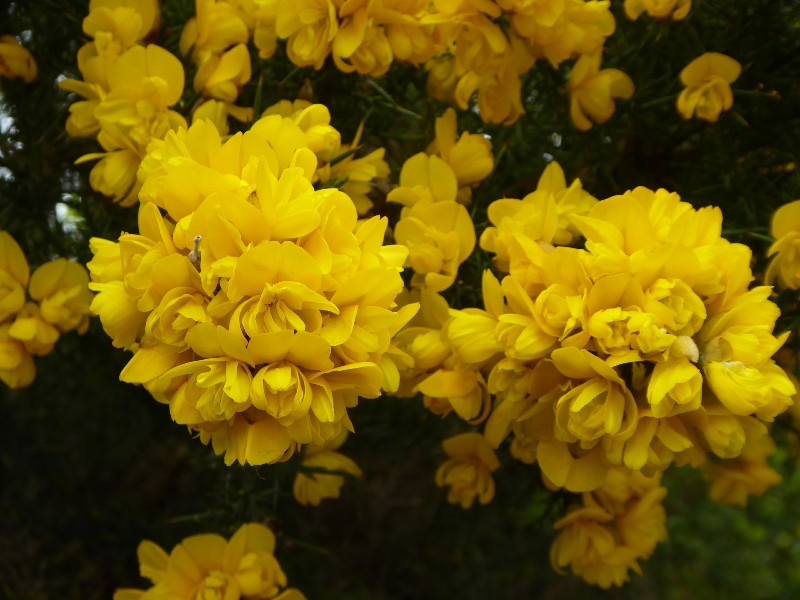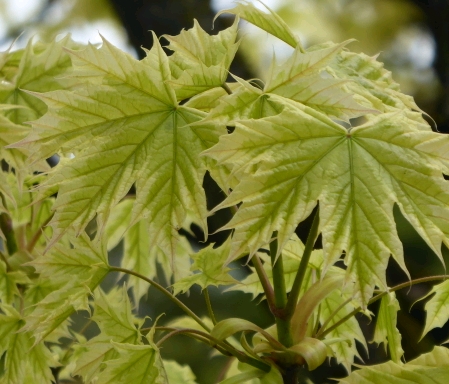 Athlone is another town with major road works but we found a lovely coffee shop before crossing the river Shannon into the old town.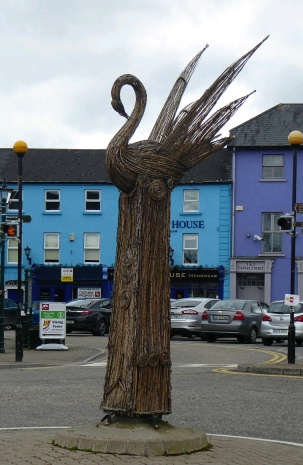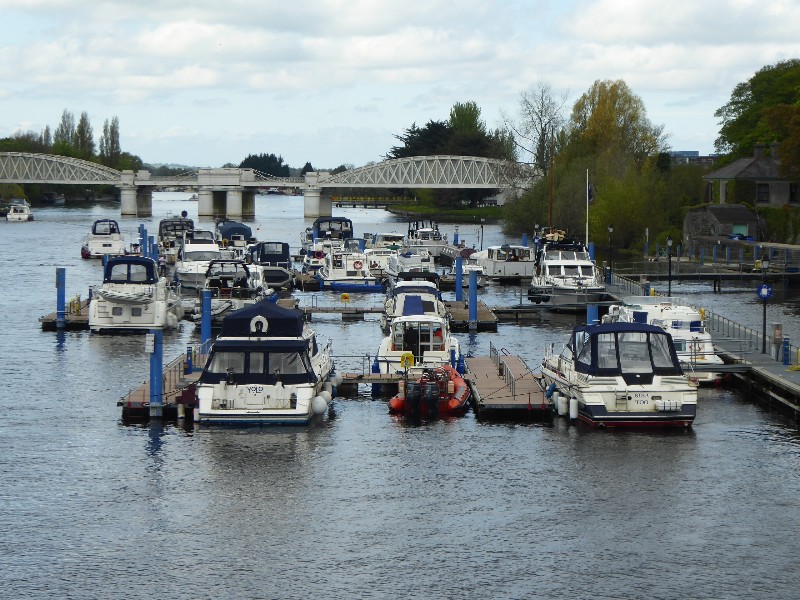 A little look round, a couple of bars and interesting chats with the locals and we walk back on the main road. A bit noisier, but flat and that makes over 22,000 steps so far today.
We decide to have a cup of tea and a snack back at the van so we can see the sunset before visiting the local pub.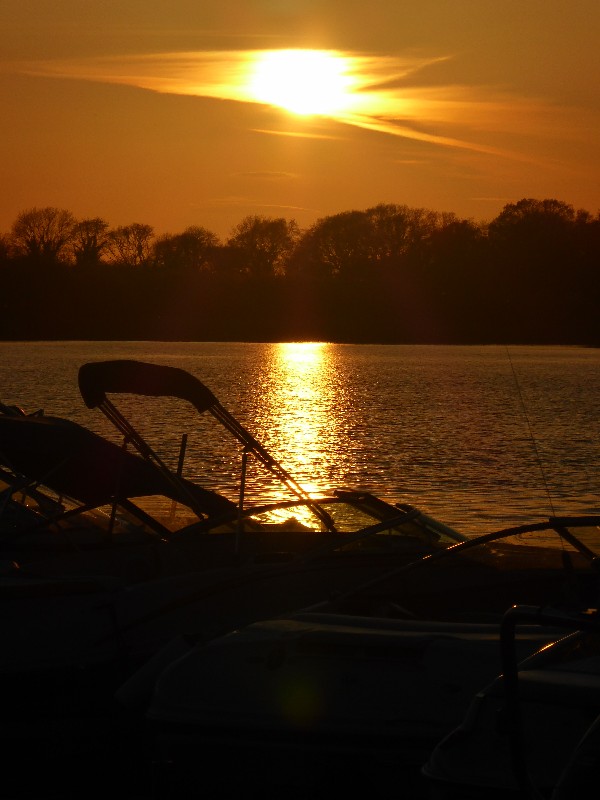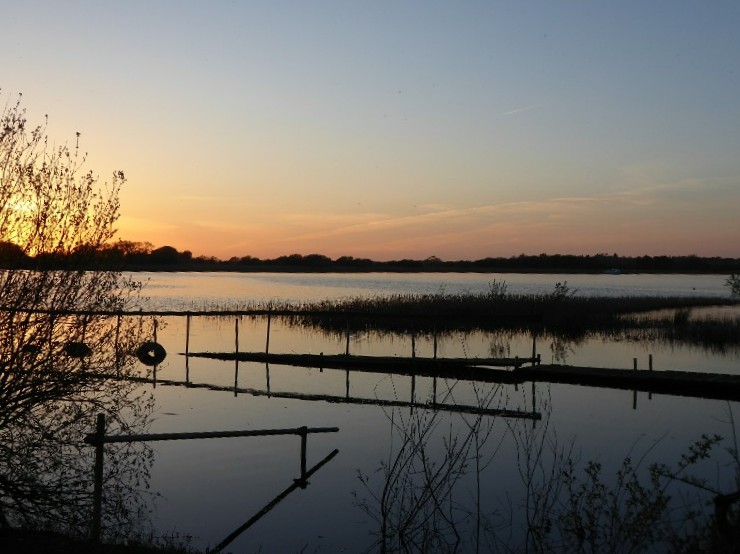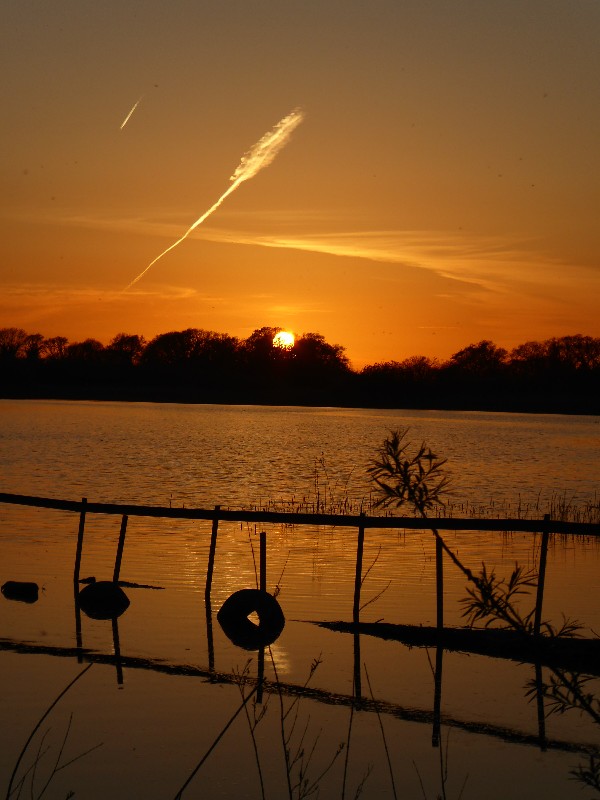 All these just outside the van.