First grass roads
The Rock of Cashel is illuminated by night, although we didn't notice at 2 am on Friday! Tonight on the way back to the campsite we can appreciate the sight.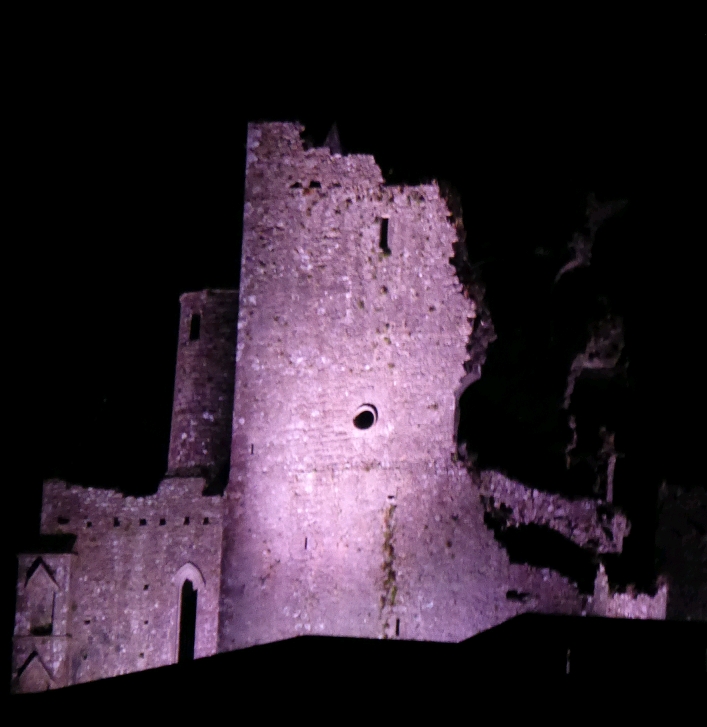 We are moving on today to Cahir, the scenic route. We want to see some celtic crosses at Ahenny so know we may have to travel some small roads, but trust our satnav. The day looks set well as we pass and stop at a carboot sale. The first one we've found this trip and is a weekly one with lots of little metal sheds for the sellers and lots of junk. Even more junk than a radio rally, but we find a couple of cd's.
So we continue following satnav. Normally this equipment doesn't acknowledge local roads and we have often appeared to travel across fields. But today it took us down county roads with grass growing up the middle, but it did get us the the crosses.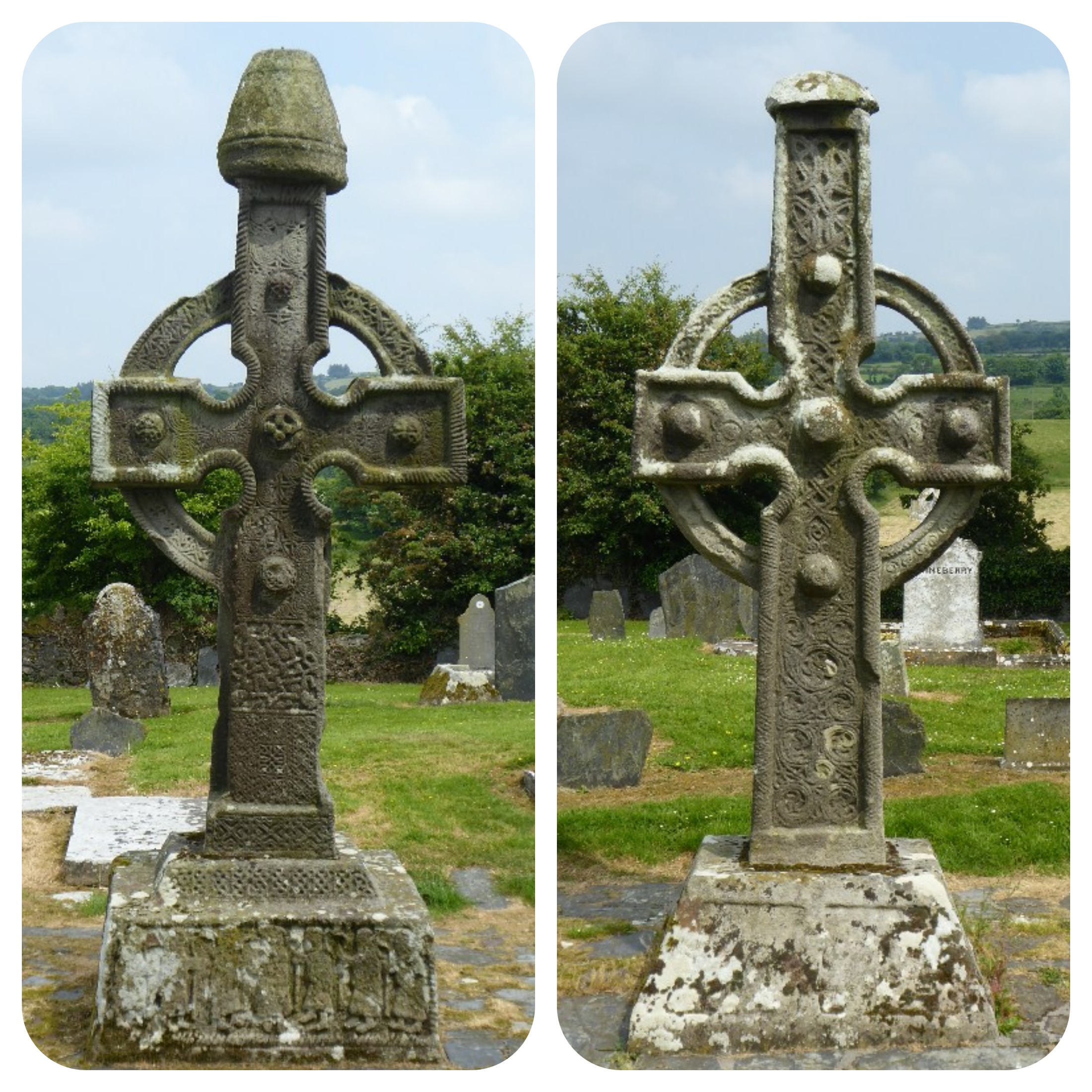 And Brian chats to the couple having a quiet picnic in the graveyard and they tell us of some more close by, on a main road!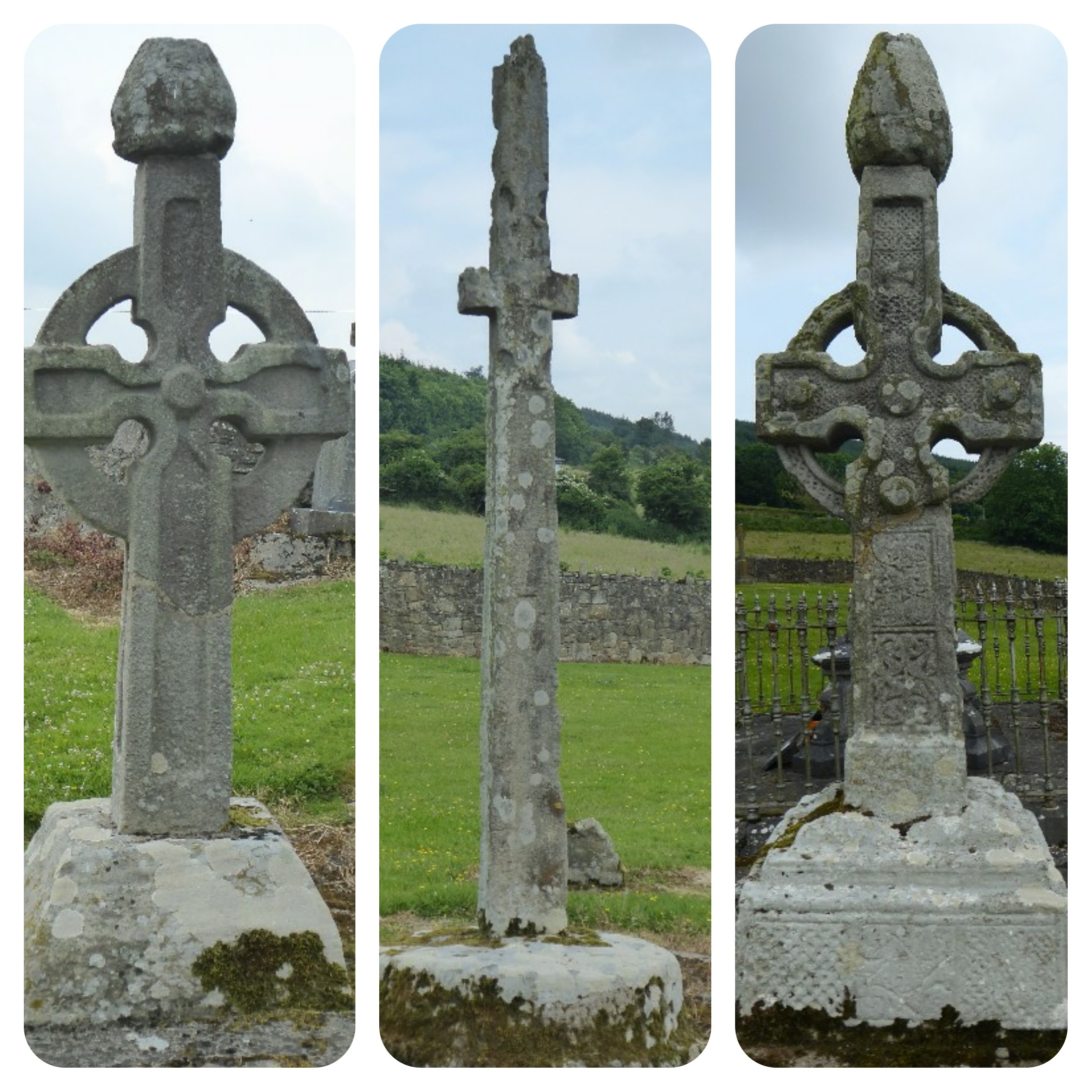 Also this group have a holy well, the first one of those we've seen.
I think this may be an area we revisit as there's more ancient features we won't have time to see.
On to the campsite in an apple farm which has a shop and sells Apple juice, some of which is fermented! Not only are the camping fees the cheapest and paid, but the owner have us a bottle of Apple juice, the unfermented one.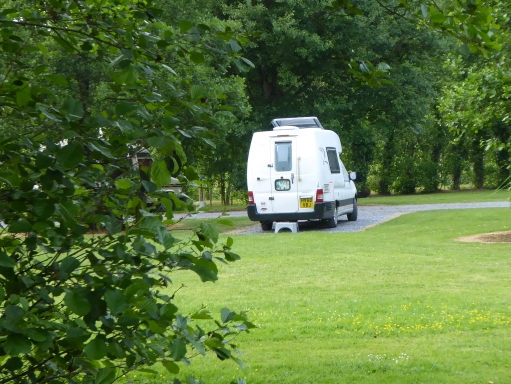 A great site with all the facilities in an old barn, including clothes washing facilities, new and old.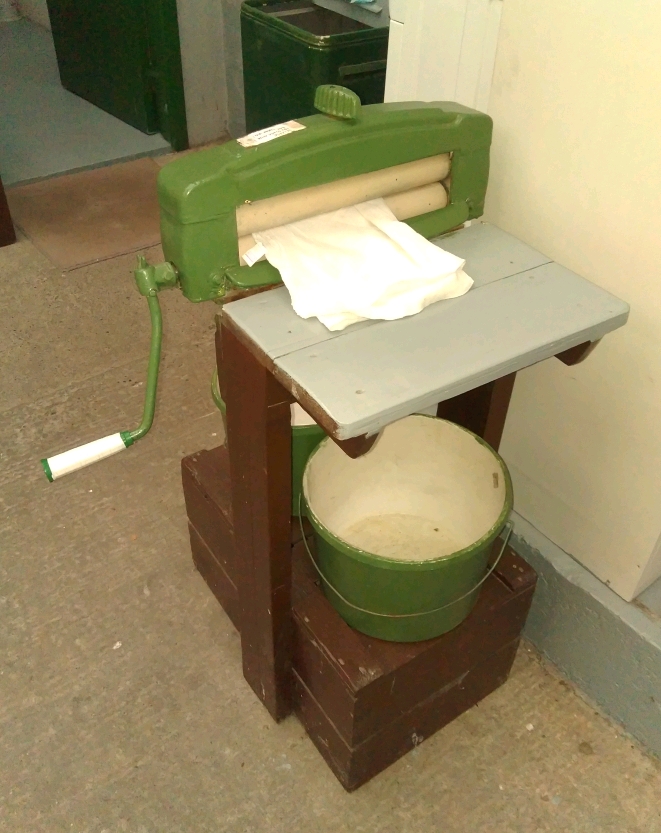 Lastly today's flora.