Six Counties.
When we were in Belfast I had a brilliant idea. Why don't we try to visit every county. We have a map I can colour in as we visit. Nice idea, but we've already just missed a couple. So today we go a slightly roundabout route to take in some of the ones we've missed, so travel through 6 counties.
As we are in rural Ireland internet is not good in the pub so this may not be finished until tomorrow.
Before today's photos one from last night, Saturday night in a Donegal pub and the is obviously music. Not a group of people who usually play together, as one chap is touring in his campervan. But the music was good and varied.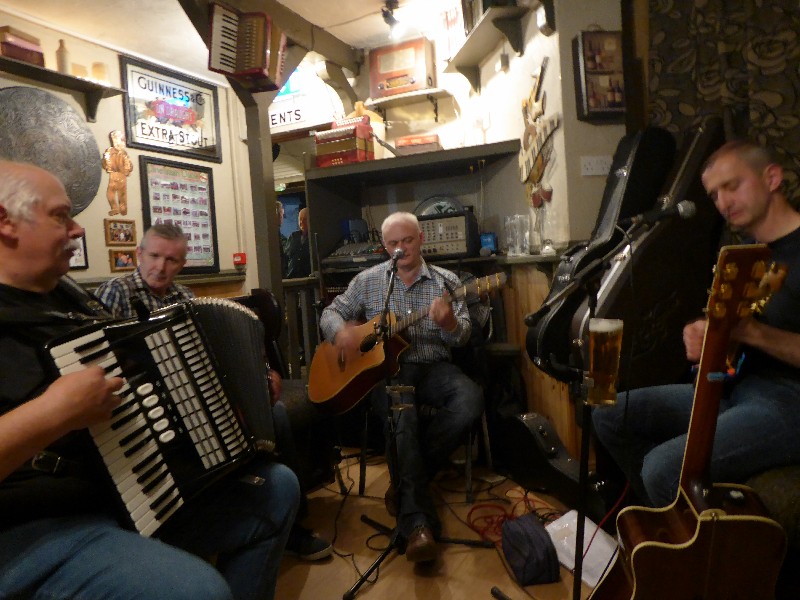 Unfortunately the stopover last night want very photogenic, but it's neighbours were.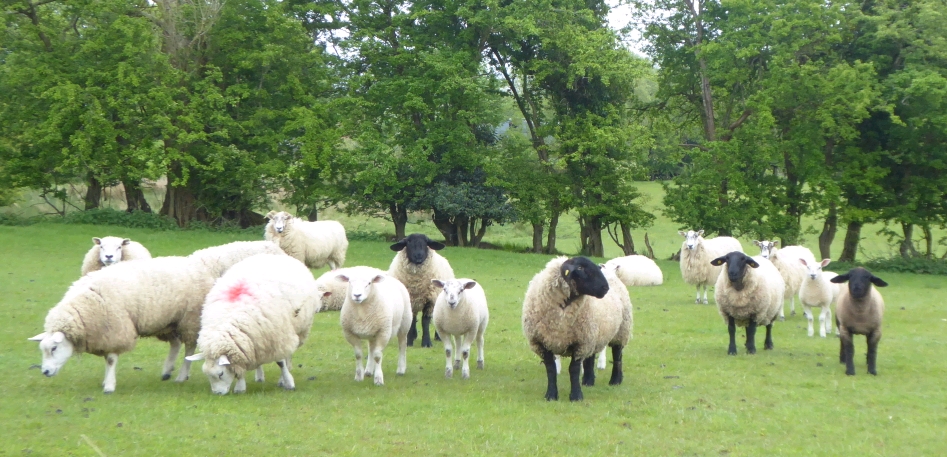 So a driving day through scenic mountains and passed unexpected brewerys.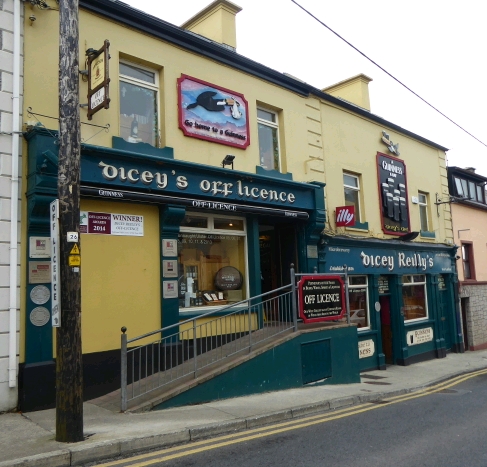 A new flower for my photo collection. Brian noticed the purple orchids before I did and managed to stop so we could take photos.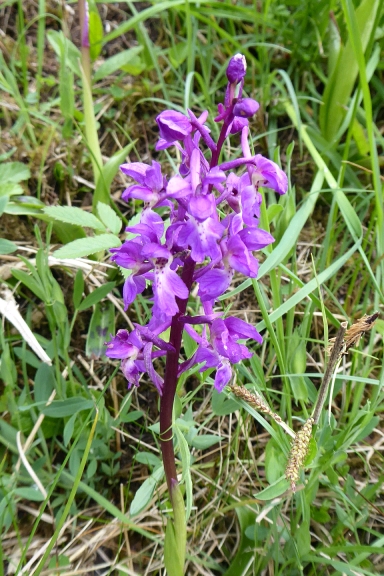 We stopped in Longford, for a break and were rather disappointed, a large town but quite rundown and not living up to its boast of Ireland cleanest town. But a nice statue to ask those who emigrated from the area.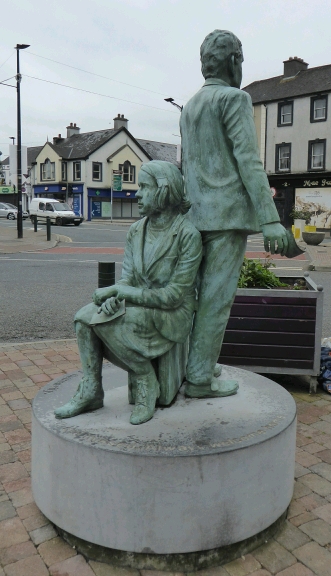 Then we have to stop for a bridge to be lifted to allow a boat through. First time I've seen this type of lift in operation.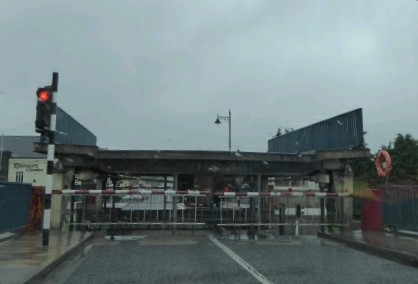 We stop at The Thatched Pub, apparently Ireland's last rye thatched building. They welcome motorhomes to stay in their carpark so we park up and they don't seem to open until nearly 9. The landlord suggests a venue to visit tomorrow and a stop over, although the weather is forecast to be wet so we may go on the a campsite.
Another discussion, and we have to come back on Wednesday for the music. So Emily, total change of plan!