Still not many tourists.
Because it's bank holiday here, well a Whitsun I think, we expected lots of tourists, particularly locals. So we visited Blenaville windmill first, this meant going back through Tralee, but not much traffic.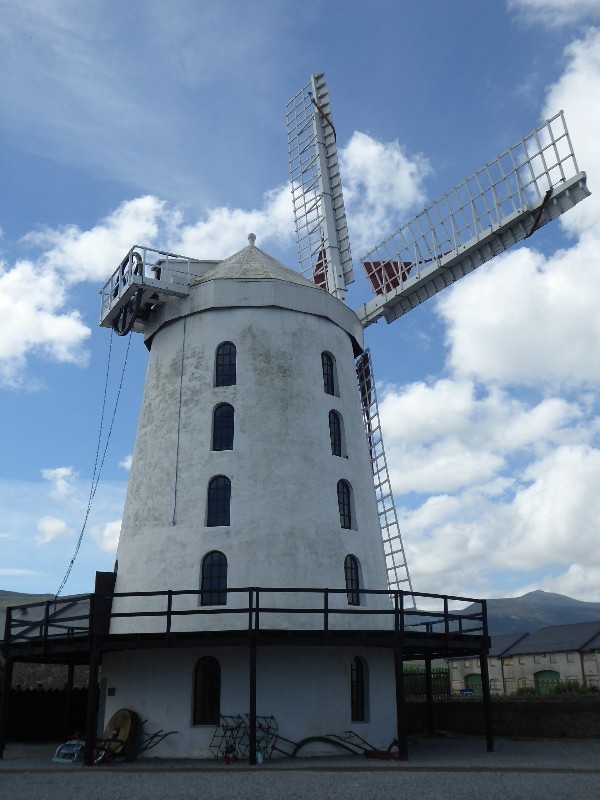 It stands at the estuary just outside Tralee and is the tallest tower mill in Europe. I thought it was a bit bigger than Bursledon! It has been wonderfully restored, but I was disappointed that it was only a museum, so I couldn't buy any flour.
I managed a few photos of the waders in the estuary.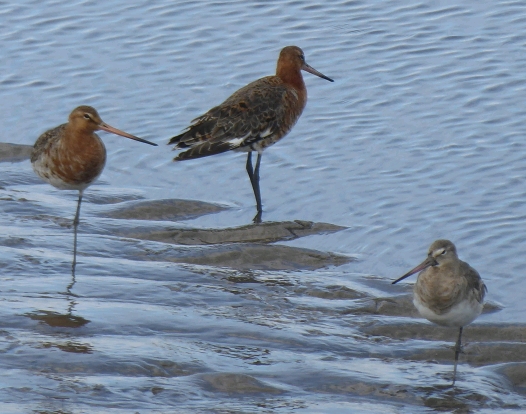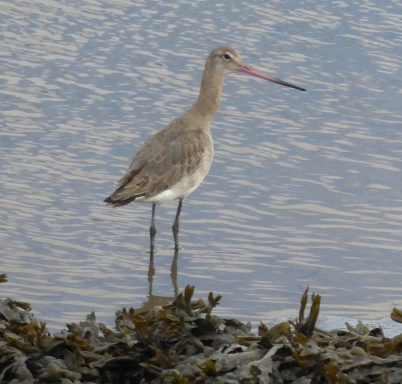 So the plan is to drive the Ring of Kerry, but we almost fall at the first hurdle as Khan has a festival with a road closure. So we do a U-turn to find a wollen mill, but it's closed. A shame because it looks like it was a proper working mill not a so selling machine made items. But it did have interesting plasterwork on the buildings.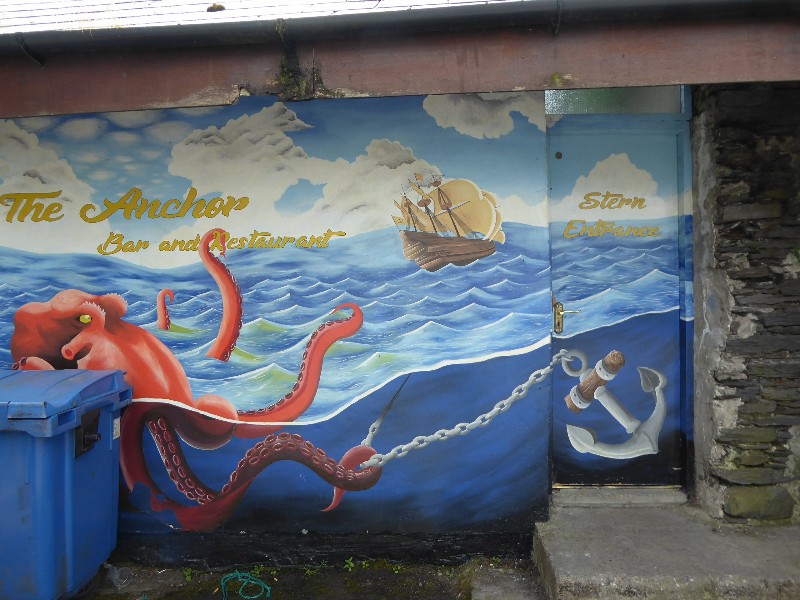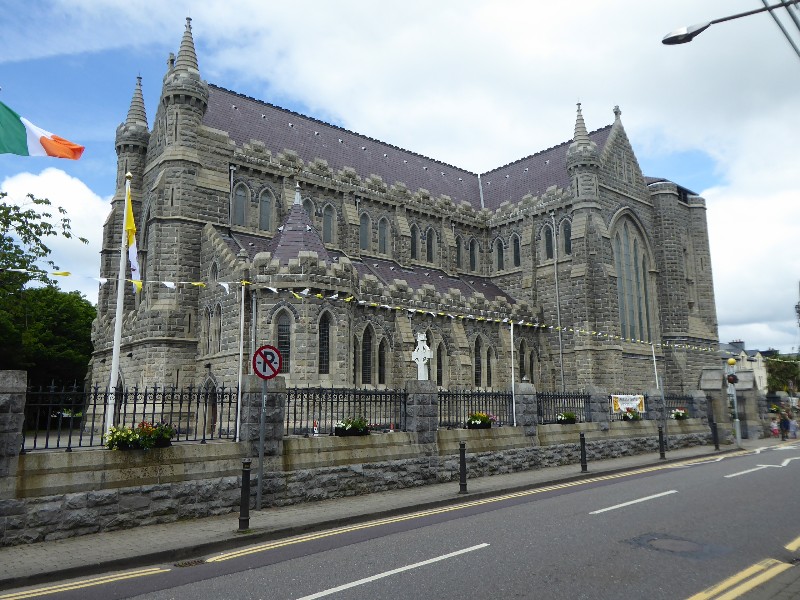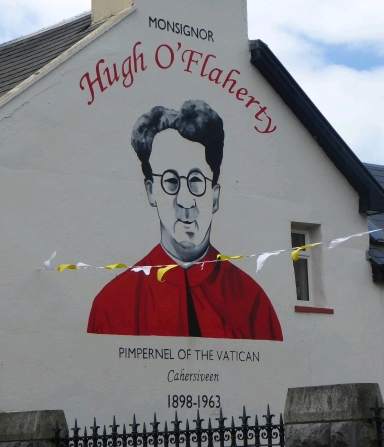 Our stop in small town of Cahirsiveen, halfway round the ring, it was very quiet with many shops closed. But the wall art was interesting. Now know what a Pimpernel of the Vatican is, as this priest helped loads of people escape provision during WW2.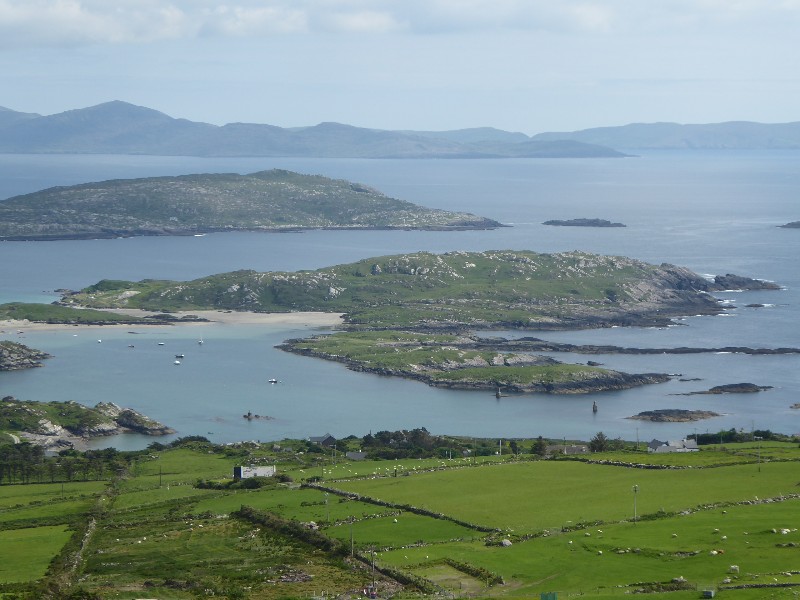 On the way round, one of the lovely views.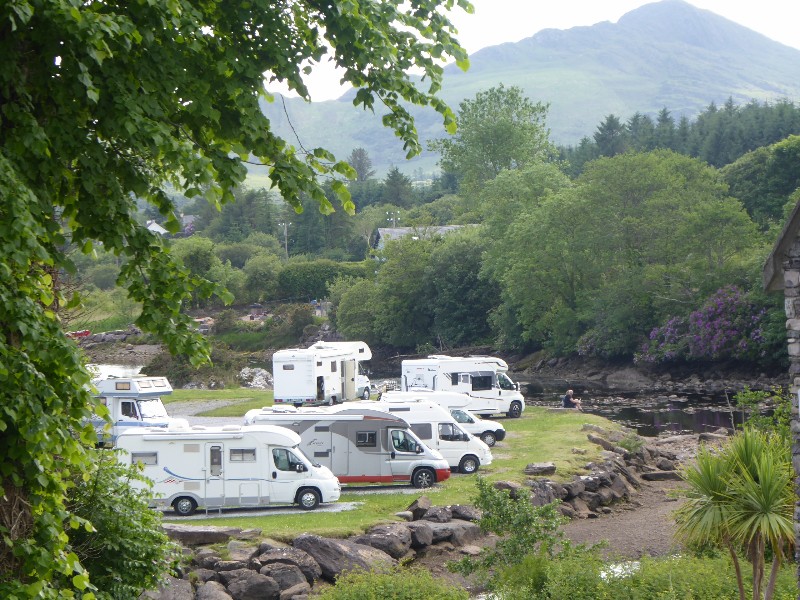 Tonight's location, looking forward to watching the wildlife using the water.