the journey starts!
As we were passing, we had to pop in and see Amelia and try her parents coffee. It's nice to see she is sharing her cold germs with her parents.
Road problems meant our first stop was Wellingborough. We've been here before, but had to check what Morrison's had to offer.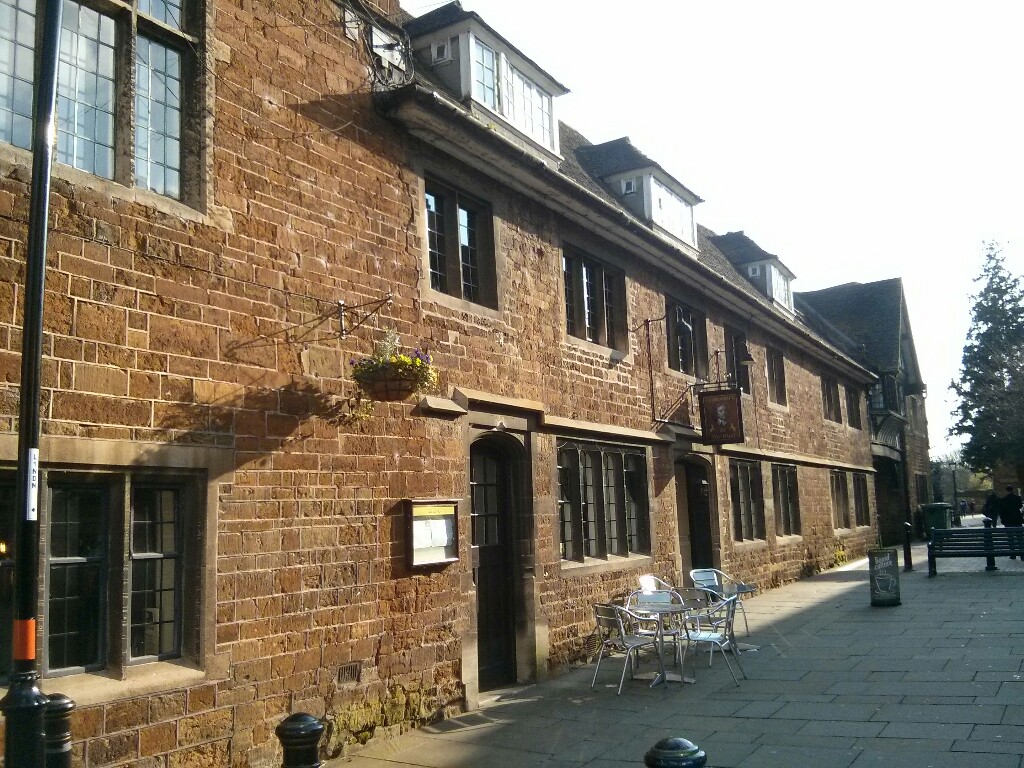 Ring to get to the pub, NE of Market Harbour was made very difficult by the closure of A6. But we found a way round and had a lovely pie night meal.