The start of this year's first wanderings!
After a quick detour to give Amelia some Duplo and of course have a cuddle, we started our trip. First stop Castle Hill campsite south of Birmingham. Well we had to stretch our legs at Alcester and add some yarn, a dress making pattern, a dvd and dungarees for Amelia, to our stash. Alcester is a nice old market town with some interesting Tudor buildings.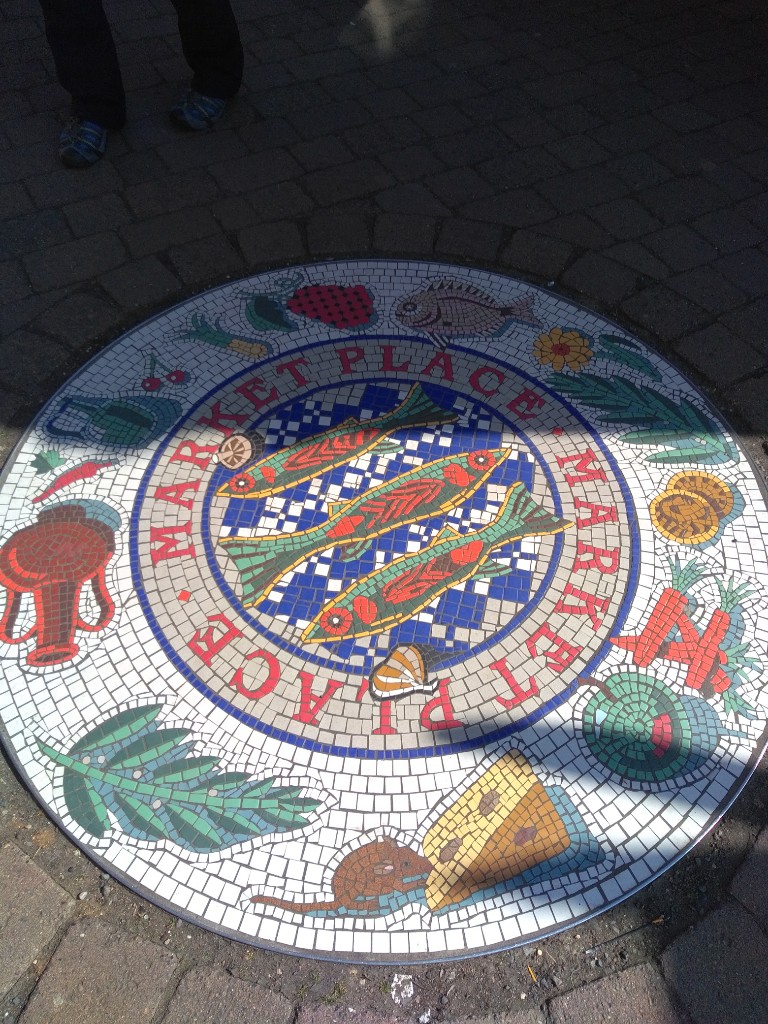 Having arrived at the campsite without meeting too much traffic - we came the scenic route - I found tonight's casserole was still frozen, so we had to go to the pub for dinner!
The campsite warden suggested we take care on the 1.5 mile walk, and some of the few cars that passed is were going at speed. But we had hi Vis jackets for the return trip. The beer was brewed on site, and my liver and onions were very nice.