Cork
We booked into Blarney campsite last night for a couple of nights so that we could visit Cork town today.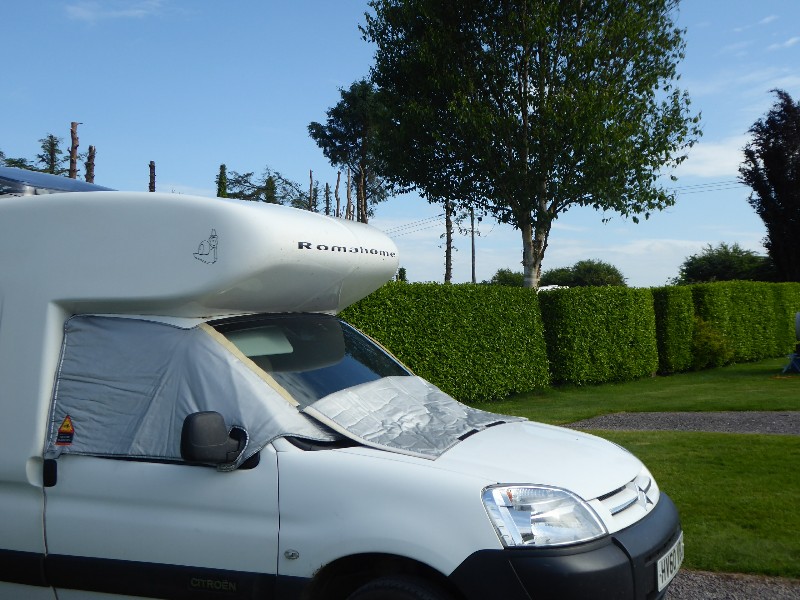 In Cork we found a barbers shop with these wonderful posters in the window.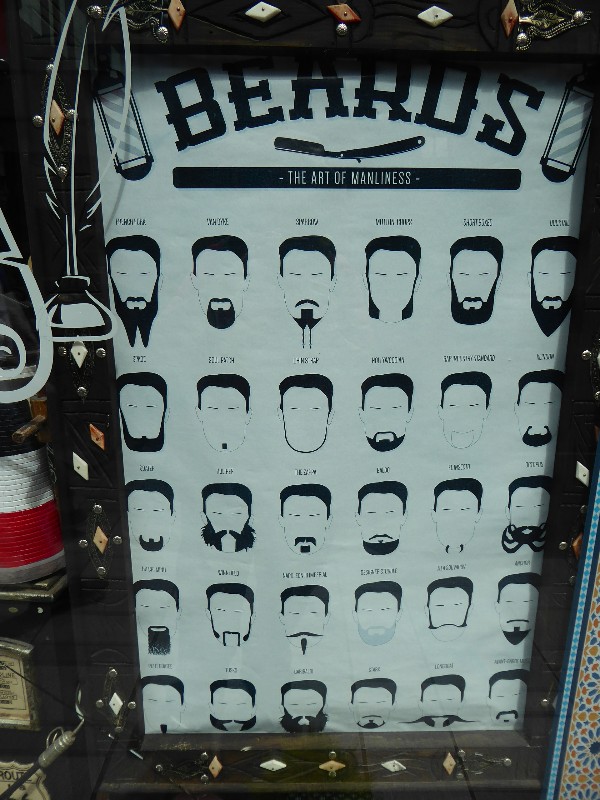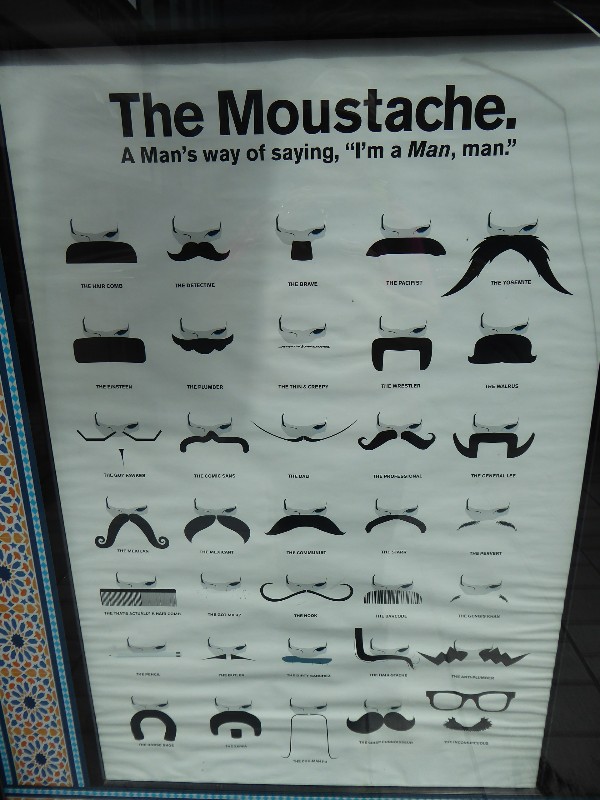 The English market was interesting but we didn't buy anything. However we did at last find a fabric shop. Well a shop with three floors of craft and so much more for hat making than I've seen any where. The shop also had some Irish designed fabric, so I had to buy some.
Then we saw a couple of interesting statues. One to an onion seller in celebration of Macdonald's being in Cork for 10 years.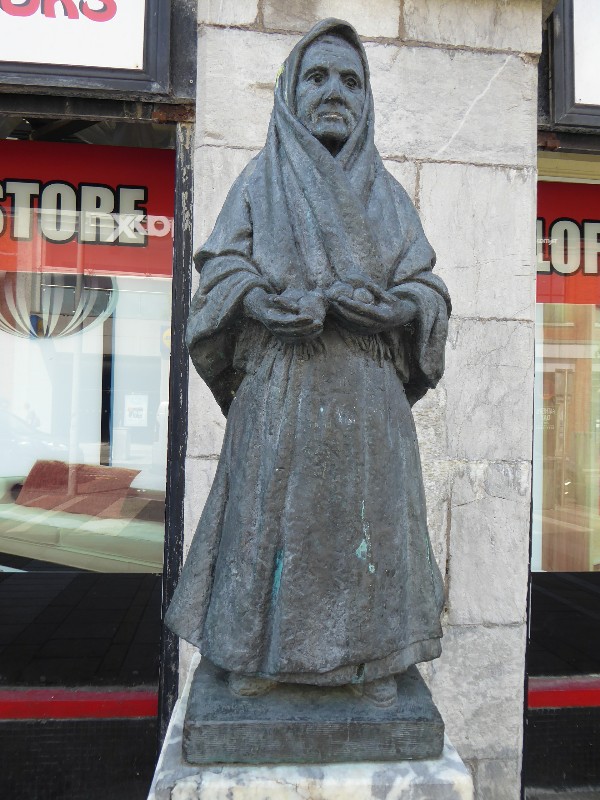 Plus a newspaper seller outside the old Echo offices.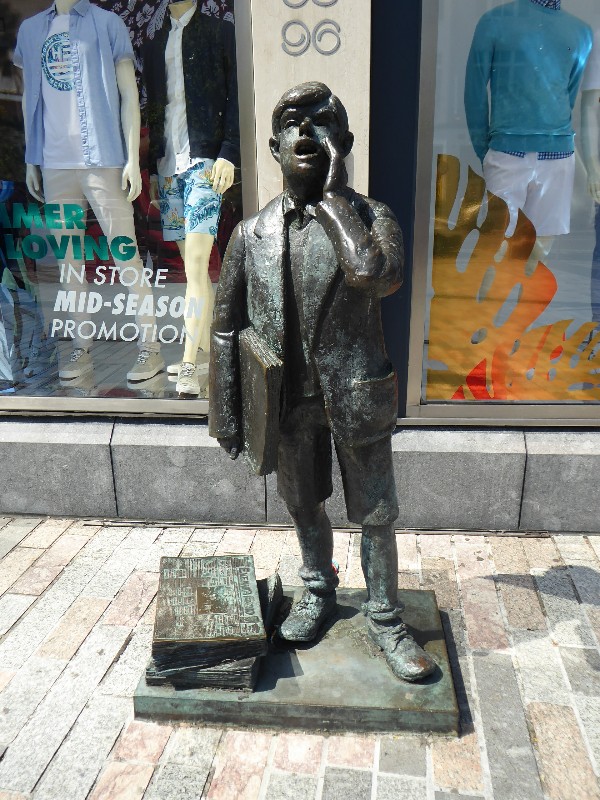 Cork is very much like other large towns with lots of shops we weren't interested in, but we found a brewery with great beer and pizza. So we had a lovely day.
We had to walk about 1.5 miles down into Bantry from the campsite to get the bus to Cork and of course the same amount back, but at least the hedgerow plants are beginning to flower.