A walk in the sun.
It is very warm here, but we decide we are going to do some walking in the Burren National Park having picked up the maps yesterday. The is a free bus from town to the trail head, so we don't have to worry about driving narrow roads or parking.
We decide to do the two shortest walls and then see if we have the energy to do party of one of the others.
We start with the nature walk as it has an explanatory leaflet and is a mixture of woodland and limestone pavement. The flora was delightful, we managed to see a number of different orchids.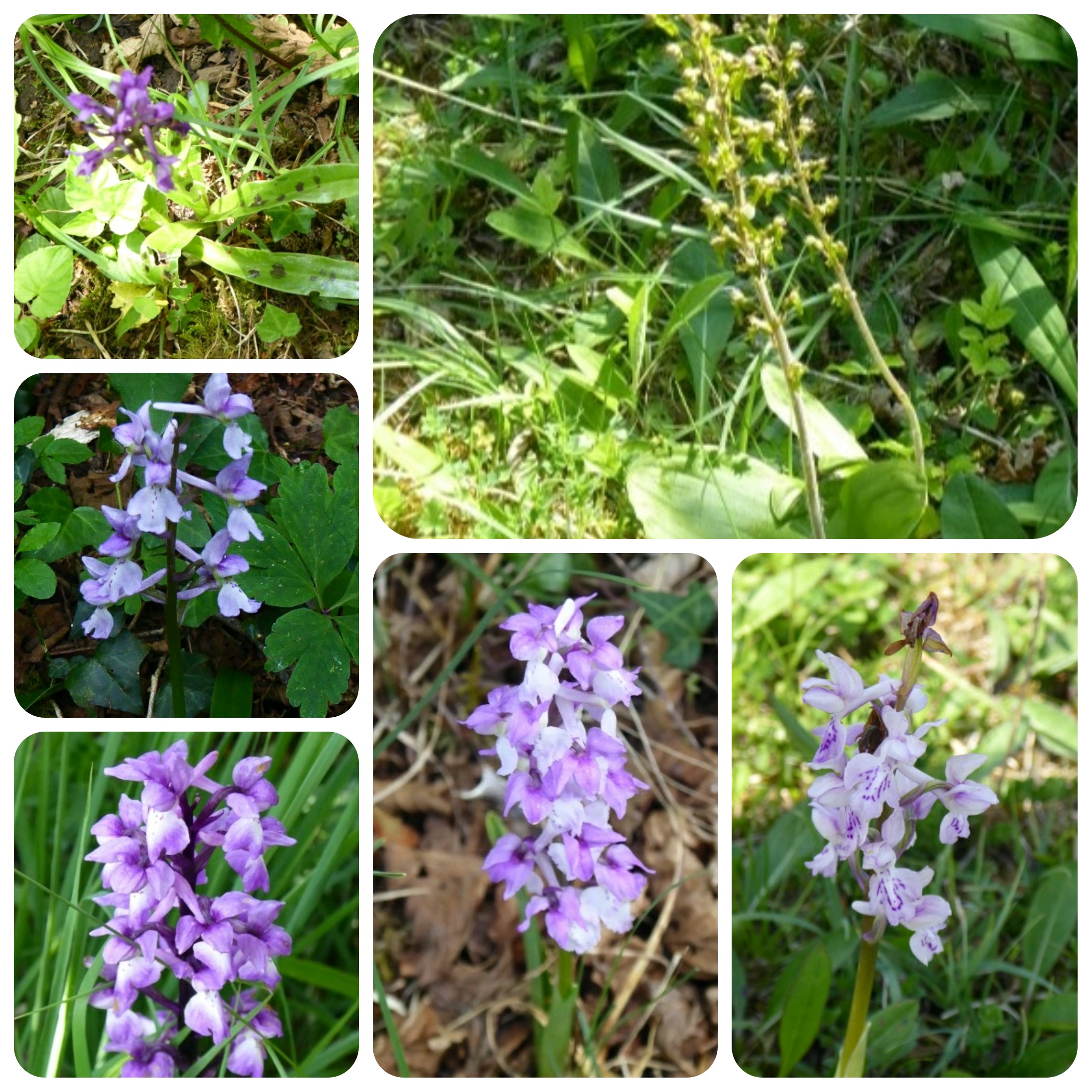 And numerous wild flowers, even a few primroses and cowslips, although they were nearly all over now.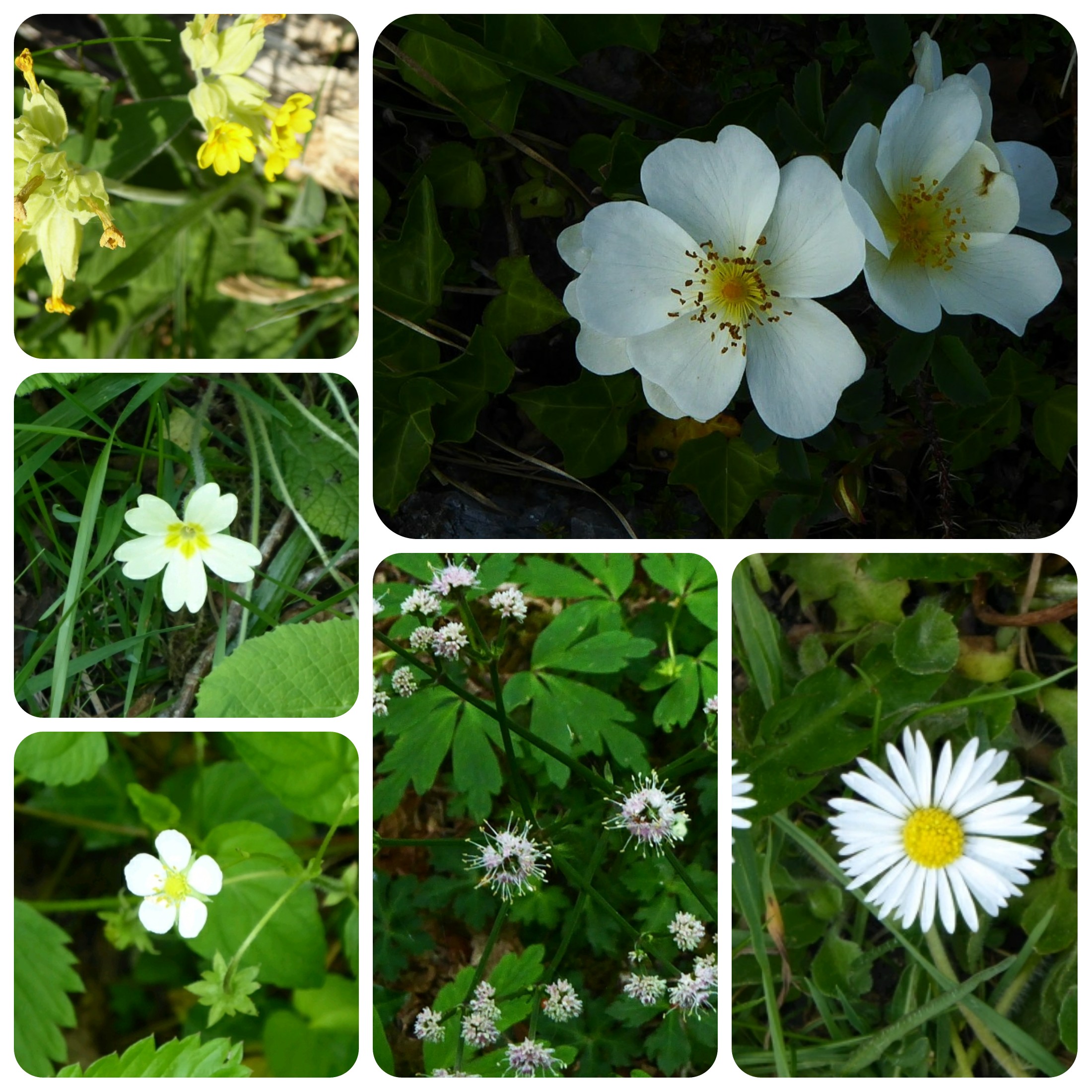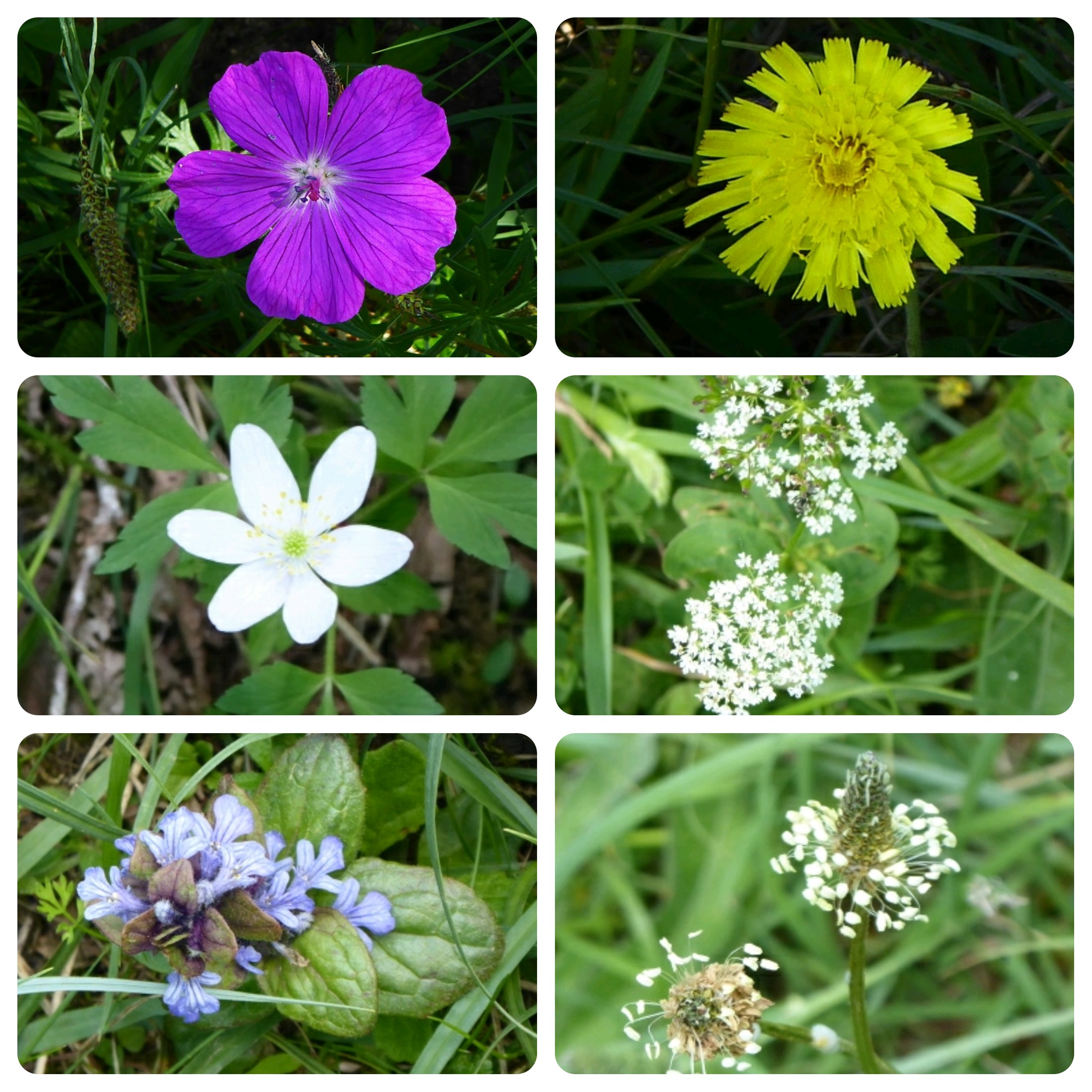 There were loads of frogs in the shaded woodland parts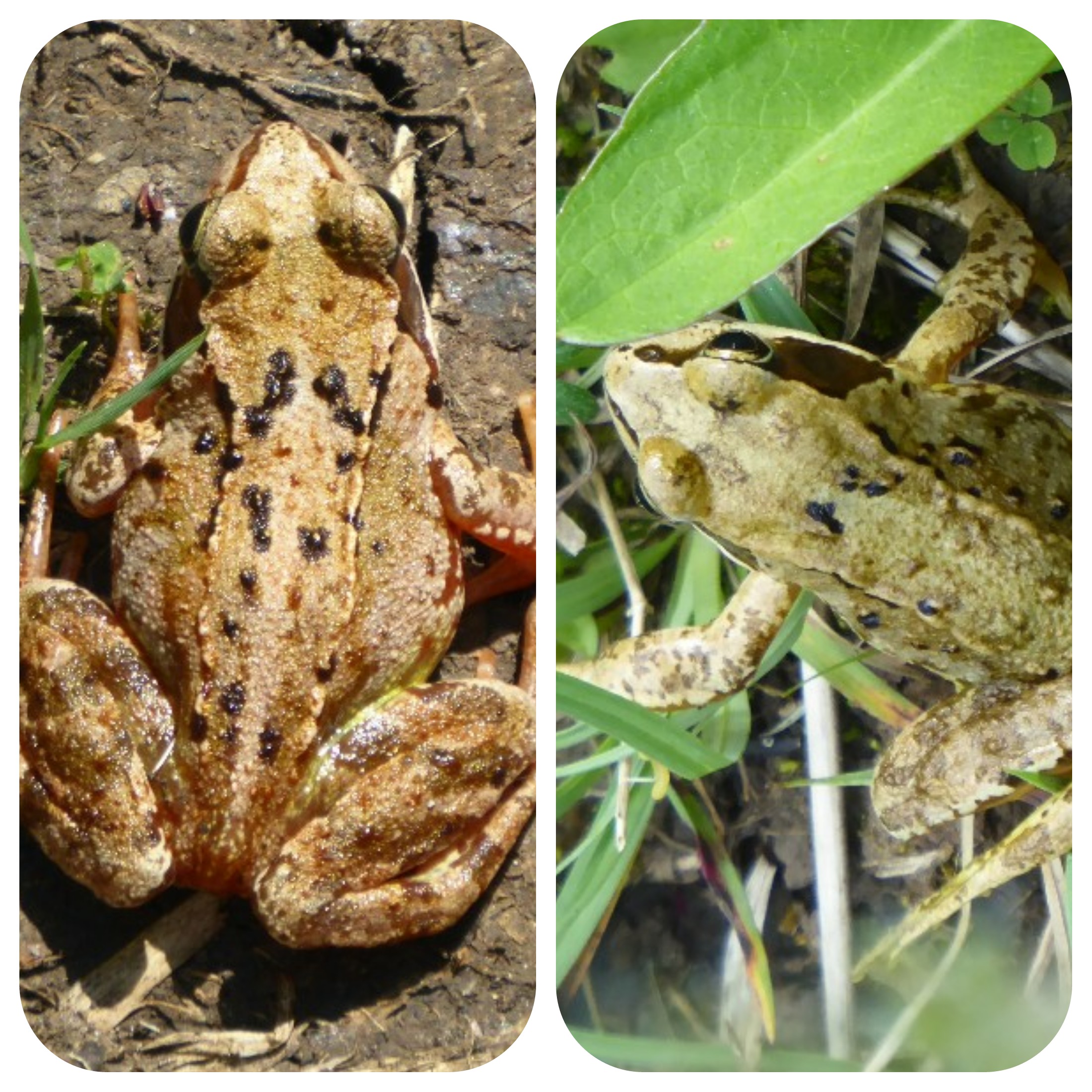 So the first walk had lots of limestone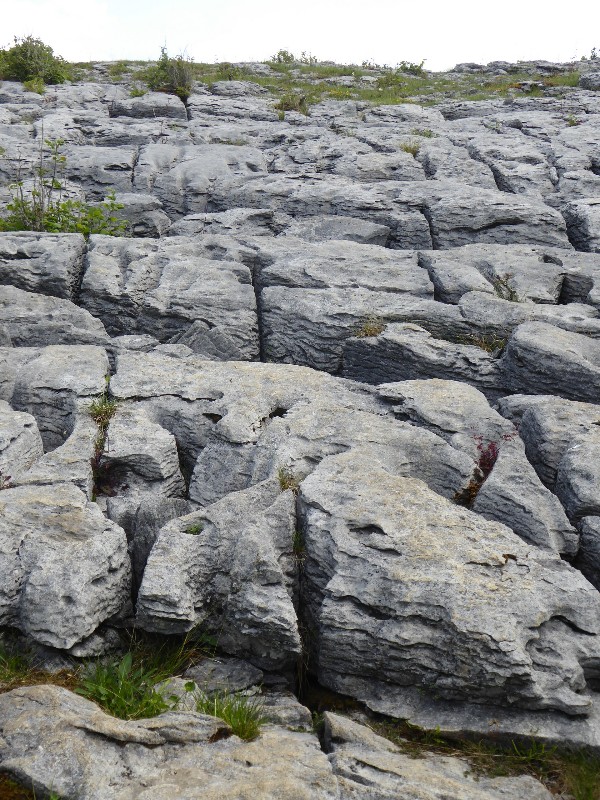 with some coral fossils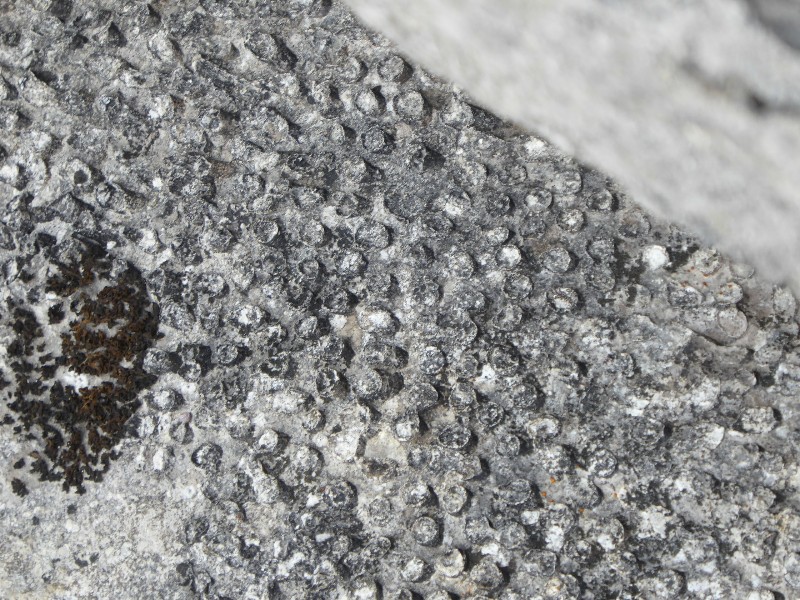 and plants surviving against the odds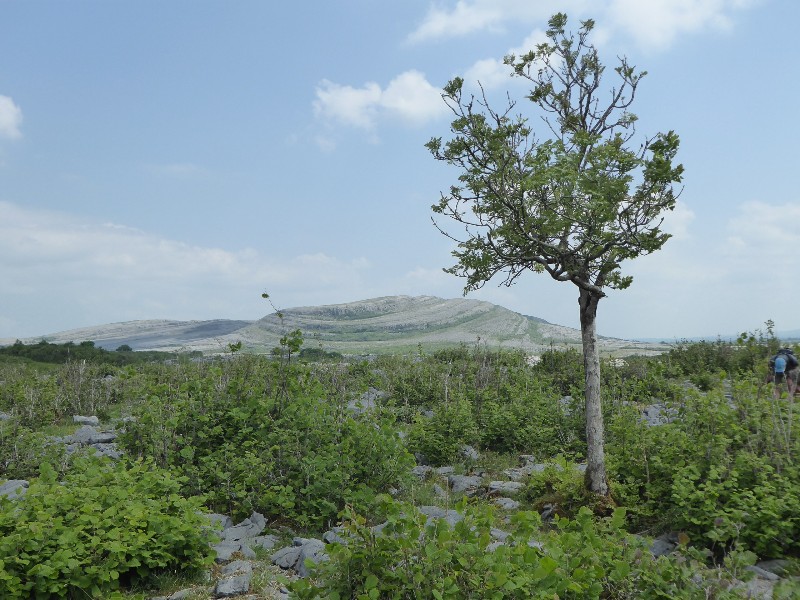 this ash tree is stunted by wind and lack of soil.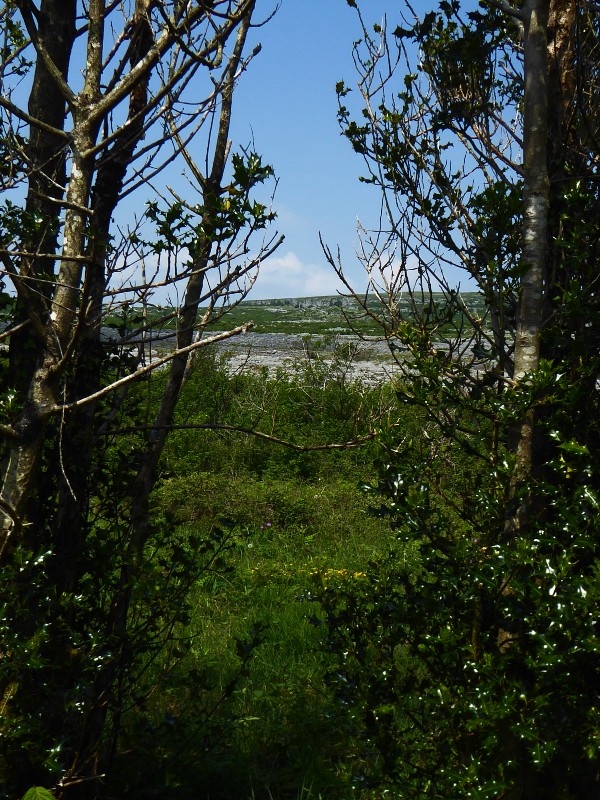 The woodland walk could easily have been an inspiration for Lord of the Rings as Tolkien was frequent visitor.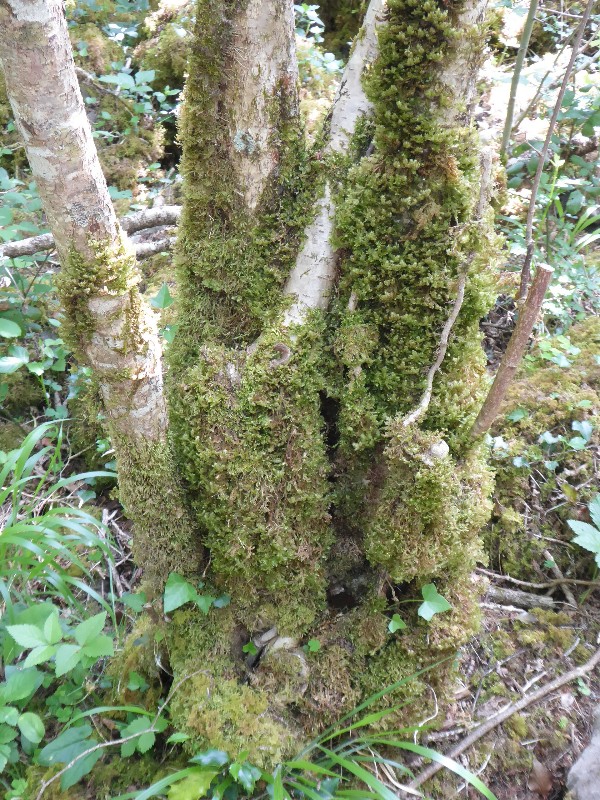 We decide that the weather is to hot for further trails and have a chilling afternoon at the campsite.
The journey back to the village from the trail head was interesting as the driver picked up a villager to give her a lift info town to do her shopping as she didn't have a car.