Down the mine.
We have a slower day today so start with coffee at the hotel.
Our first stop is Michael Colman Irish Music Centre at Gorteen. A wonderful resource and museum with examples of the various Irish musical styles. Brian bought a cd, I bought some song books.
Then Arigna Mining Experience, well we did go to the one in Ostrava last year.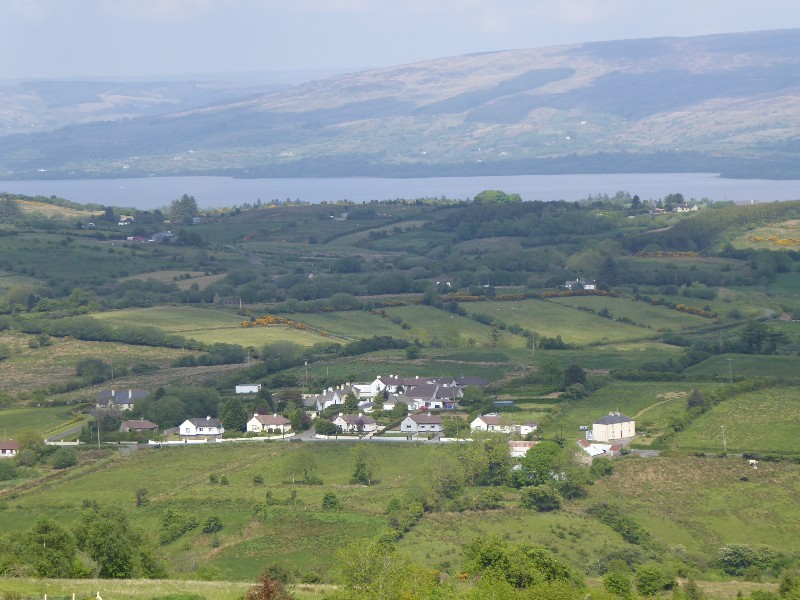 A view from the mine, and a flock of sheep on the road back down.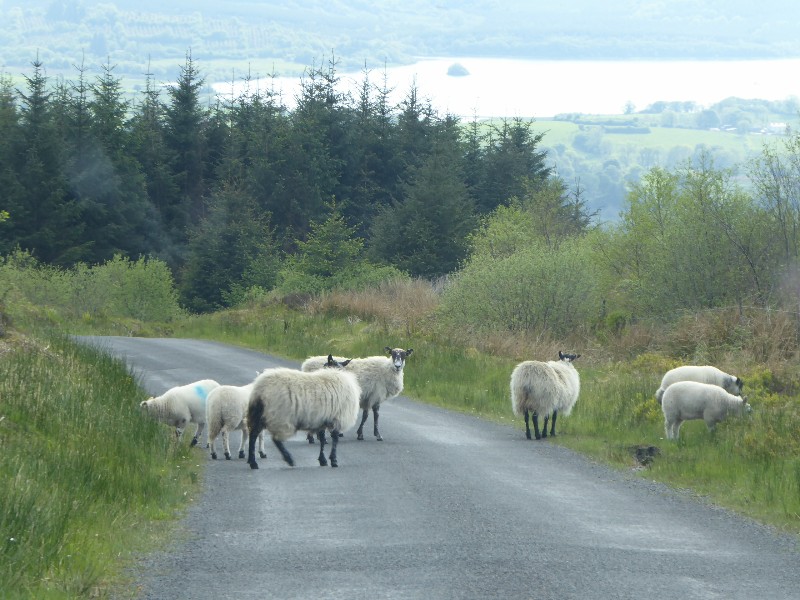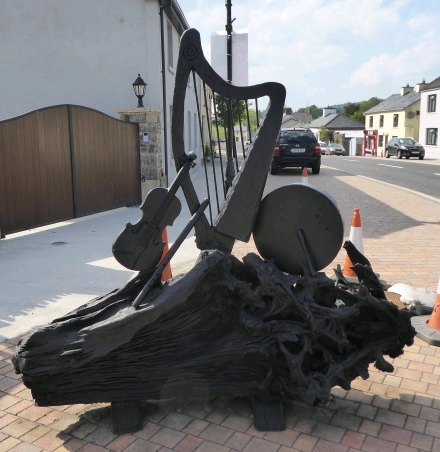 Some statues made from bog wood to celebrate national music instruments.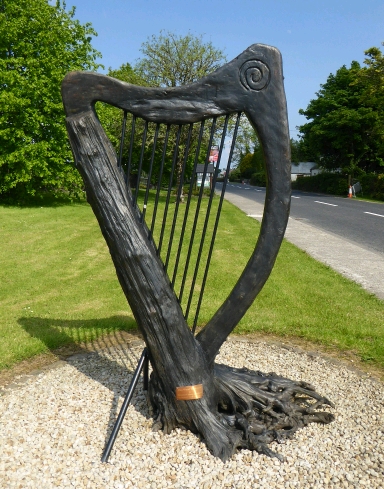 And wall art.