Our third jail.
Having visited Reading and Shelton Mallet jails during the last few years we felt we had to visit Kilmainham jail here in Dublin.
As it is a national monument, we had free access with our English Heritage membership, but had to book a slot on a tour. We arrived early had so had week in the ground of the Modern Art museum, and a horizontal hail shower. Quite short but enough to start going through our trousers.
The tour guide was very informative about the jail originally built in the late 1700's with single occupancy cells. It became seriously overcrowded during the famine, particularly after the passing of the anti begging laws.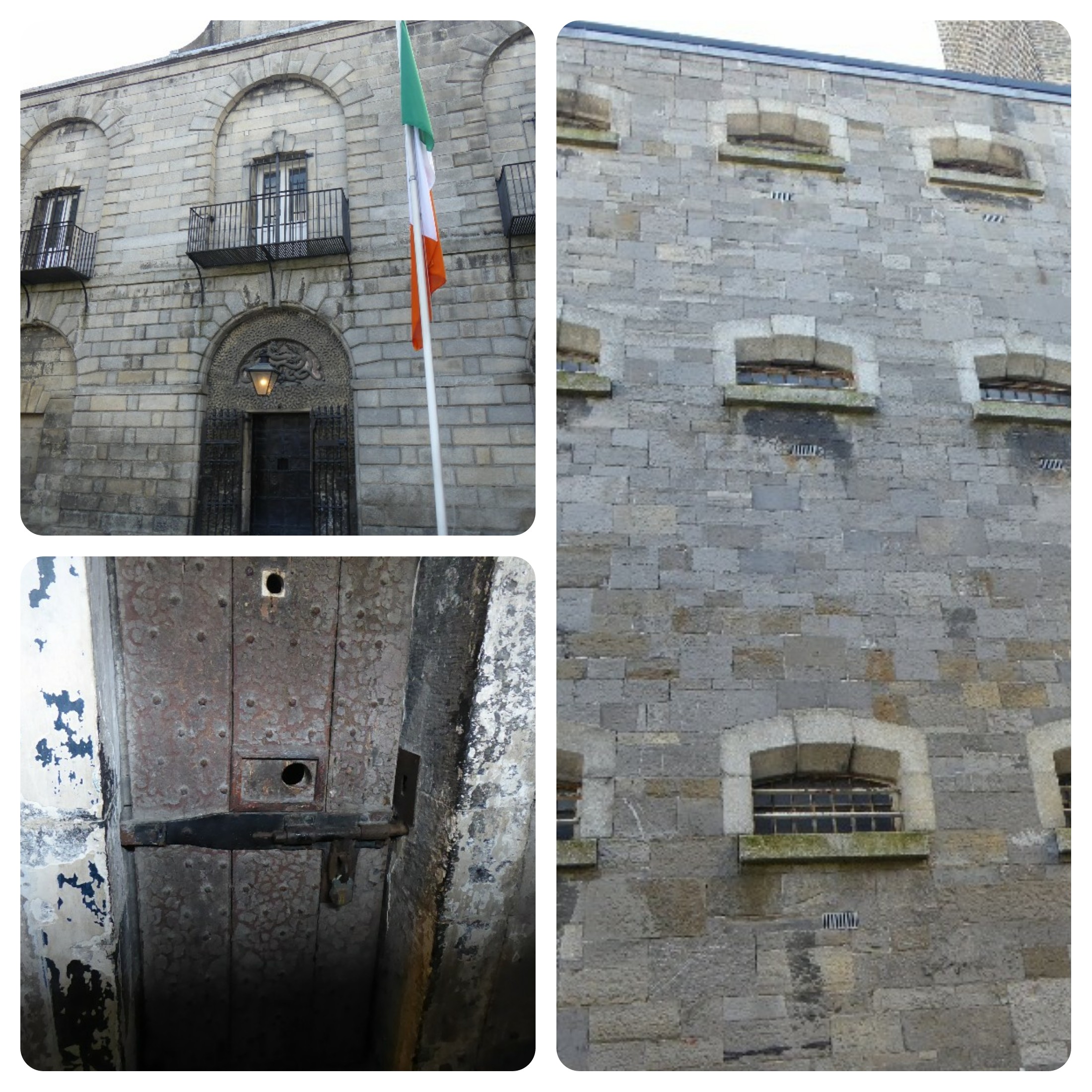 The West wing was revolutionary when it was first built with its walkways and light roof.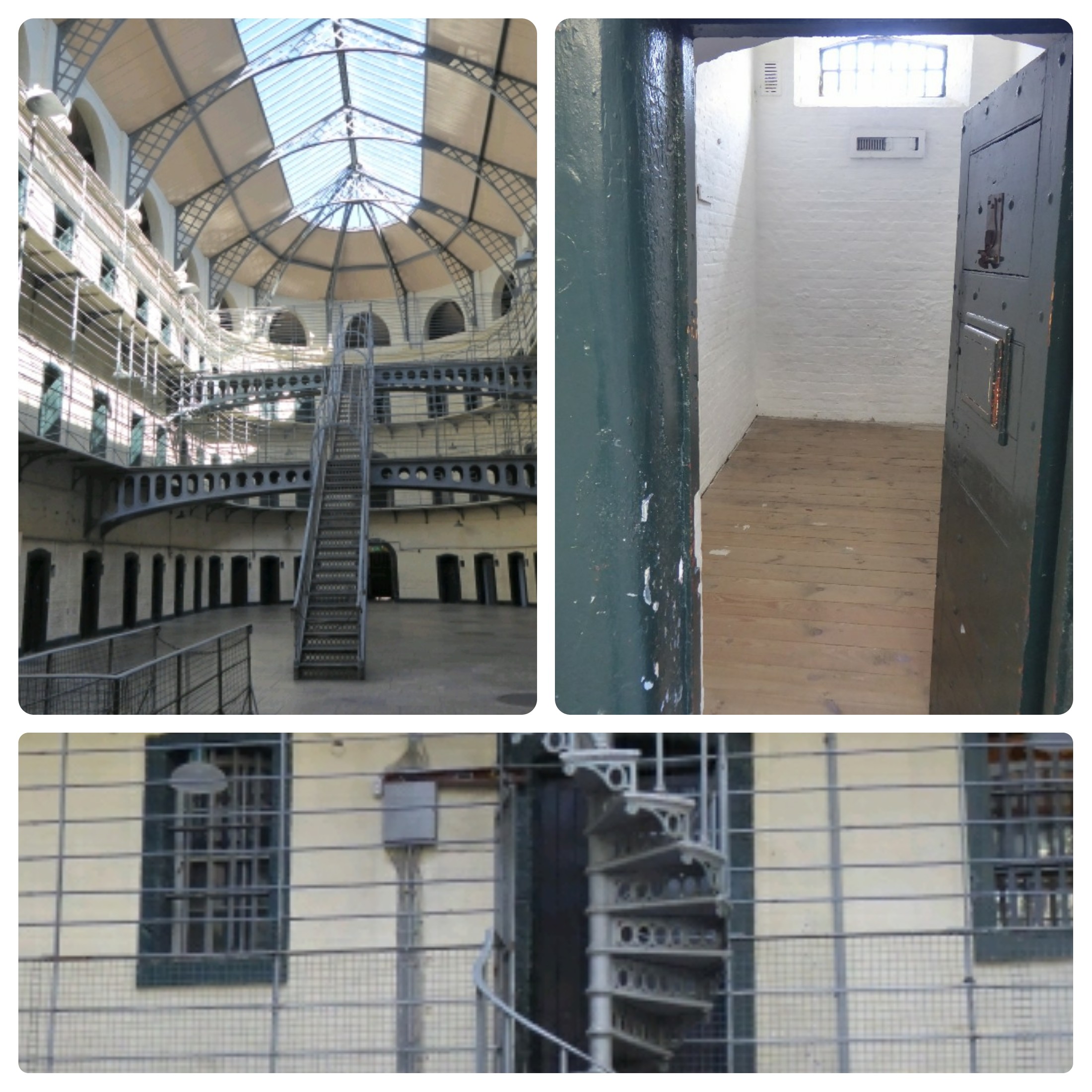 The main reason for the preservation f the jail is it's part in the Easter rising in 1916 and the following years of revolution.
Some of the leaders were held at the jail, and some we executed there.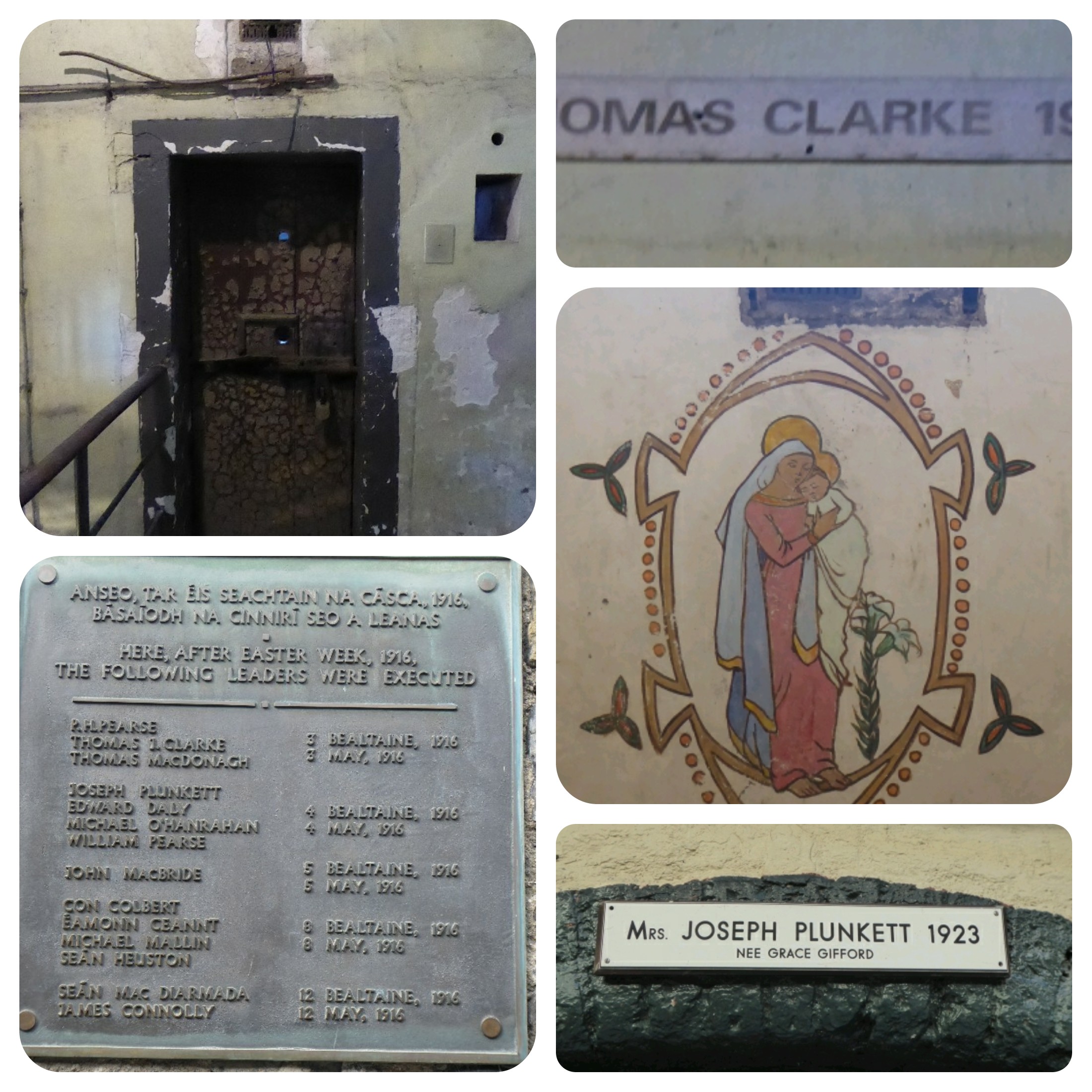 Then whilst we were walking through the town to find a meal I took a wrong turn, and we found a horse grazing in the grounds of an apartment block!